September 26, 2020 | Rev. Arthur L. Hunt, Jr. D.D., CEO, The College of Aspiring Artists
Father, help us to see all the children you have created in Your Holy image and embrace the diversity while we work in the power of unity and wholeness as the Body of Christ.
Disclaimer… I tell a truth without condemnation and damnation; thus… make sure you read it all, understand it all, before you go out and tell it all.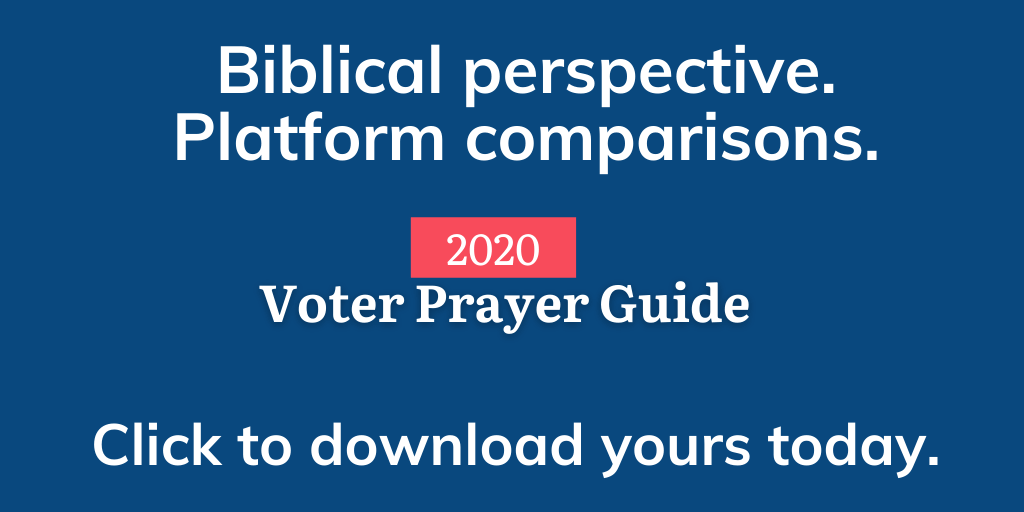 Rev. Dr. Martin Luther King, Jr., moved about as a self-proclaimed and identified black man in the image that God created him to be. His legacy has allowed him to achieve the highest recognition of honor in this nation. His status as a minister, with a federal holiday and a national monument in his honor is no coincidence. So, let us examine, how did he get here?
Let us start from the beginning… Rev. Dr. Martin Luther King, Jr., A Great Black Life That Matters:
Who was his God? Who was his Lord and Savior? (Pause here to see if you have the same one because not all Americans serve this same God).  If the God of Rev. Dr. Martin Luther King, Jr., who being black, was good enough for him to serve and follow the divinity blueprint of love and unity, why not take a look at his God, and what His 66 books say about His creation and how from God's view, He regards all lives. Perhaps in this pandemic of multiple proportions, if we turn our eyes to this God, the blueprint of God's Holy Word, we would more greatly understand if Rev. King were here today.
And if he were:
How would he see our America?
What would he say to us now?
What would he do in this generation?
How would he pray differently?
Now… WHO AM I? I am a man of color, Black, Negro, Afro-American, African American, Colored and have been one of these all my life. I grew up in poverty in the Arkansas Delta in the small town of Dumas, where I still pastor a flock and live.
For 30 years, I have worked diligently to honor, and differentiate, the biblical rights leader Rev. Dr. Martin Luther King, Jr. from just his civil rights persona. I produced the first three years of the MLK federal holiday events in Memphis, Tennessee, including the Opening Ceremony of The National Civil Rights Museum.
In addition, The College of Aspiring Artists, which I founded, has held multiple events on the National Mall at the MLK Memorial in D.C., including MLK50 on April 3-4, 2018. That year, the Mayor of Washington D.C. requested to be a part of our event. We granted her permission.
What does all this mean? Mostly, it has taught me what it means to give honor to a man of God, a man of color, a black man as he described himself, and what it looks like when we as blacks 'do not' give honor or regards to black lives mattering along the way. This is damnable to the detriment of so many.
So listen to me when I say this and let me tell it like it is:
To all persons who say, "Black Lives Matter," the most genuine and authentic question is simply, WHEN? THIS is the question that must be answered, if the God of the Bible, the God of Rev. Dr. MLK and truth is to be included in this discussion by people who say they love God and His Word.
What I know is that I am grateful to know how God made man(kind) in His image. I am grateful that He made all of us different, unique, and diverse on purpose, BUT NOT to be DIVIDED. And being divided as blacks and as people of God is what we have done over the past 200 years, through religion, race, and politics. No, not everyone meant for this to be, but this is what our 'manmade' stuff has turned out. This is how and why movements that get abbreviated insights produce abbreviated results, and ultimately a 'what's not made in God's image' representation.
The expanded point here regarding #blacklivesmatter is that I have seen from the small community stages to the larger stages when black people are doing the greatest of evil to and among ourselves.
Oh… does this not matter? Is there a Black Elephant here in the room?
Yes, I have seen white oppression and discrimination over my lifetime. It is still present today. But I have also seen black people grant access and open doors for them to come in and do some of the greatest damage. This #blacklivesmatter movement fits in a category in what I call 'Good Intentions and Bad Ideas.' Now, this must always move from 'good intentions and bad ideas' to good intentions and God Ideas. This, in any moment or movement, is a major dysfunction, and should be removed from years of disconnect to the fountain of wisdom and justice for all.
Let's all who serve as BLM movement leaders (and this is not the same as the #BLM which you can research on your own) and those who come alongside in some part or another, commit to doing a vital checkup before any furtherance and engagement. Ask these questions (this group) and all of us who are black:
Why are we killing each other, every day? Does this matter?
Why when we see and know someone who is black hurting and in distress, trying to do something good, we look the other way? Does this matter? I mean when we blacks are right there looking at it, and sometimes urging failure or damnation to occur along the way, does it matter?
Why do we put hate on each other, every day and speak death into situations instead of life? Does this matter?
Why is it that someone must die (a natural death) before people join an effort that the individual has clearly demonstrated is a true labor of love and sacrifice to build? Does this matter?
Why do we allow envy, jealousy, and pride to keep us from honoring and supporting one another? Does this matter?
Why is it that many blacks who have achieved wealth choose not to go back to their communities to make a difference (unless tragedy or accolades of what they are doing comes into play?) Does this matter?
Before you/we say… "NO" it don't matter, perhaps we would be wise to answer these questions honestly on our way to the exit lanes of Dysfunction Junction and merge onto Let's Get Our Minds Right with God Boulevard, from every community which we live.
All lives matter, all lives have dignity, but all lives are not lived dignified.
Now, 'WHEN", yes… when, we who are first, members of the BOC (Body of Christ) can be true to who we are in God and next… when black people start respecting black people 'all the time' and stop being bought and sold in 2020, it will force others to put some love and honor on all who are black. And furthermore, this will bring forth a greater respect for all lives to come into the reality that ALL LIVES MATTER.
So, WHEN do BlackLivesMatter? Simple. All the time is the only answer.  Be true to yourself and to others and your life's purpose, value, and dignity will speak for you and/or for the group of persons before you. Respect is more greatly given when respect is established from person to person, closing a gap in dire need of closing.
When this is done and when we get it right with the questions poised here, there is no need to say #BLM. This DEMONSTRATION of purpose, honor, and dignity for all lives brings the remedy that supersedes and overrides the protests that only bring fake peace and a false sense of security. This is the proactive cure that has been missing. People will see when the reason of your life is pure and respect it. Conversely, when they do not see this, they may, and most often they will, 'disrespect' it.
Let us override the fake peace, false security and bogus solutions that have not produced good fruit in the last fifty-three years and instead plant seeds of dignity, honor, and love in every place and in every life.
So be true to who God created you to be. Set an example as a new creation operating in His Spirit with good fruits of love, joy, peace, patience, kindness, goodness, gentleness, faithfulness, and self-control. AT ALL TIMES FOR ALL PEOPLE. His unseen Spirit has no color. He is love.  Love has no color.
When this gap is closed, and it will, that day will be marked by true love, absent any hypocrisy. Then, our nation will see from God's view what it means to love Him and to love our neighbors as we love ourselves.
Rev. Dr. King's legacy of understanding the God of all creation and his fight to speak truth with love and the sacrifice and ultimate price of laying down his life must not be overlooked.  Not only must we see him as a civil rights leader bent on equality, but also understand him, and his message, through the God he served.  The God of Rev. Dr. MLK, Jr., is the same God whose Word is as true today as it was in the beginning of time.  In the words of Rev. King, 'we must learn to live together as brothers, or we will perish together as fools.'
SAVE THE DATES:
October 18, 2020—National Day of Cleansing: Physical and Virtual Gathering from Hot Springs, Arkansas Across America – Read the Entire Word of God over our Nation in a Day with us! Register here.
www.thecleanseusagodsway.today
April 3—4, 2021—Washington DC, National Mall – More to Come!
www.thecleanseusagodsway.today
(Author Rev. Arthur L. Hunt, Jr., D.D. is CEO, The College of Aspiring Artists and founder of The Cleanse.) (Photo Credit: .)
Share your comments on what you gleaned from this article. . .