June 25, 2020 | From Breitbart
Lord God, we pray for all our leaders in all spheres of our culture. They have the power to influence and change our nation. Show us how to pray for them.
Black Entertainment Television (BET) founder Robert Johnson is calling on Black Lives Matter to break away from the Democrat Party to form an independent political party. . . .
During a Tuesday morning appearance on CNBC, the billionaire explained, "I've been convinced for a long time that 40 millions African Americans who tend to vote as a bloc in one of the two parties limit their leverage in getting action from both parties."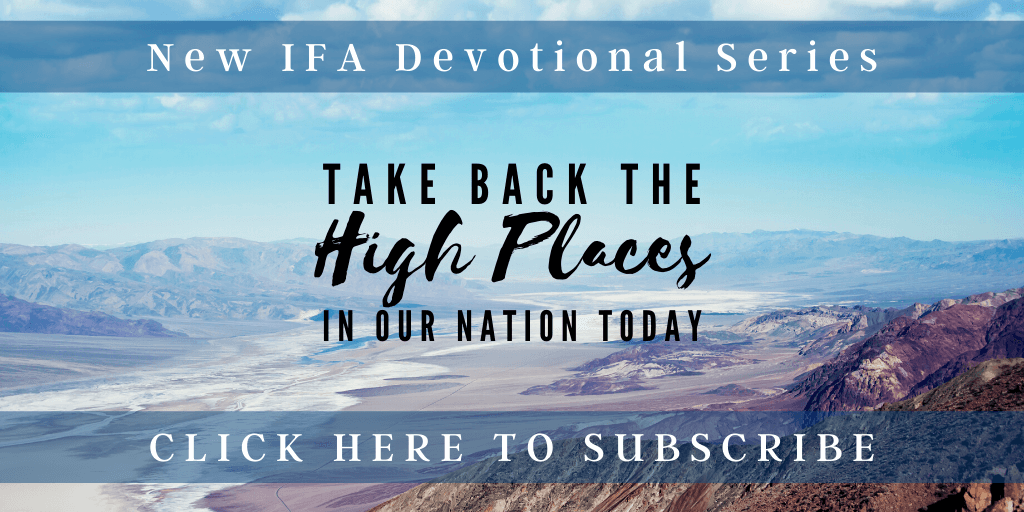 Last week, Johnson wrote a letter to Black Lives Matter urging them to do exactly that. . . .
Earlier this month, Johnson argued for $14 trillion — with a "T" — in slavery reparations, which would be pretty difficult in a country that only has $1.5 trillion in cash floating around. Anyway…
On CNBC, Johnson expanded on his Black Lives Matter independent party idea: "I think it's time African Americans to form an independent party, not be an appendage of one party or ignored by the other party."
"Had African American interests been fully embraced by one of two of the dominant parties, we wouldn't have the tremendous social and economic racial issues that we have now," he continued.
Johnson added that he would like to see Black Lives Matter candidates run at all levels of government, local, state, and national.
Johnson admits it is too late for an independent party to gear up for this year, but believes now is the time to have the discussion. "As you can see, the Democrat Party is terrified of the notion that black folks might either vote a protest vote at the top of the ticket or decide to sit this out."
As an example of how the Democrat Party takes the black vote for granted, Johnson referred back to Biden's declaration last month that black people who don't vote for him "ain't black." Johnson said this was a "horrific statement [that] reflects the need for a black independent party. That someone can be so presumptuous that you have to vote for a Democrat or otherwise you are not identified as black."
"That is the principle reason why we need an independent black party — to change that kind of behavior so that we're not taken for granted by the Democrats and ignored by the Republicans."
Robert Johnson has been supportive of President Trump in the past, so fake journalists like the Daily Beast's Sam Stein, who apparently didn't listen to the full interview, are suggesting Johnson is floating an idea to split the Democrat vote in Trump's favor. But as someone who did listen to the full interview, Johnson makes it pretty clear this can't happen in 2020, so it will be of no help to Trump.
(Excerpt from Breitbart. Article by John Nolte.)
What do you think would be the implications of a Black Lives Matter political party? Leave a comment.