May 11, 2021 | From various sources
Lord, bring to light anything our nation has been deceived about and may truth prevail over this audit.
One thing after another is coming out about the election procedures of Maricopa County, Arizona. For those of you committed to praying that the truth would come out, you will be interested in these startling details.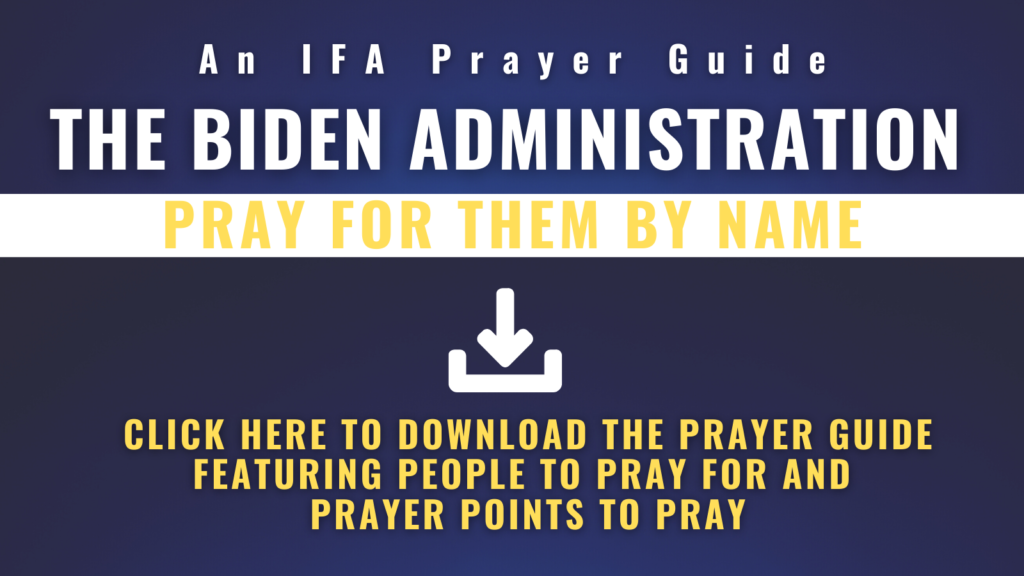 Back on November 30, 2020, Maricopa County elections witness Jan Bryant testified before the Arizona legislature. Jan has a strong project management background. She could not believe what she witnessed during the 2020 election in Maricopa County, Arizona.
Jan said back on November 30, 2020, that Maricopa County officials DID NOT RUN THE ELECTION!  Dominion employees John and Bruce did. . . .
Jan's testimony might explain why Maricopa County officials do not have Admin passwords or access to the Dominion voting machines. . . .
Editor's Note: Apparently they never had the passwords. . . .
Jan also testified under oath that county staff, not even IT staff were allowed access to the voting machines and that she witnessed Dominion employees with a laptop computer in the counting room.
Jan worked 6 days at MCTEC, has an MBA, and project management background in technology. . . . .
Editor's Note: Below is the transcript of the conversation, as well as video footage:
Jan Bryant: ….and back to my opening, I wanted to tell you that I do have a pretty strong project management technology background. This is not, I would say, everybody, raves about how we'll run and how tight this room is that we were working in. I was in the (MCTEC) tabulation center. You know the glass (wall) and the servers in a glass room. All the computers are on a single cable that you can see. None of that matters because of two things. One, the Dominion employees were the only ones that were running any of that equipment.
So I'm, I was in the tabulation center six different days. Day and night shifts. And no county employees, no IT people, no one else was touching any of the software. They (Dominion) did all the training for the adjudicators, they ran all the reports. And so I brought this up on my very first day in the room. I said this doesn't seem right, as a person with my background.  Never in a million years would I turn my company's most important things over to someone else. And there's only two guys (Dominion's Bruce & John) and they had whole control of everything.
I also participated in the (2%) random ballot selection for hand audit. Picking the ballots, you know, determining which bins we were going to select. And even with that, Dominion ran the report for it (which bins to pull). So no one, I mean, they (Dominion) knew exactly what was in the hand audit boxes. That made me nervous also. And they also knew when we pulled the last box, which was probably eight days before they quit counting ballots. As a senior manager over big projects, never in a million years would I have allowed some of the stuff that I saw going on there. . . . 
The other thing that I wanted to make sure. The final week that they were counting ballots, I came in on I think a Tuesday. When I had left the Friday before I did NOT notice there was a laptop in the room behind the (glass) wall, that "John" the Dominion employee was working on. When I came in on Tuesday and walked around where they were doing the hand entry of ballots, I noticed that laptop sitting there and John was working on it. It's not a secure room if you're bringing a laptop in and out of a room. Who knows what happened there. Every one of the 50 desktops that were in there had a row of USB ports on the side of it. So I get very angry when I hear some of our leader here saying "Oh, it's secure, nothing can get in or out.". That's not true. I will tell you that is probably the biggest issue that I had. . . .
According to Becker News, "The forensic audit of the 2020 elections in Maricopa County, Arizona is producing unprecedented resistance from the Democratic Party. Now, it has also produced a bombshell: The election officials don't even have the passwords to the voting machines.
The Arizona state senate called an emergency session on Friday to issue a warning to the stalling Democratic Party that it will not only provide the missing passwords it 'does not have,' but also the routers that could 'allow access to sensitive law enforcement data.'
. . .
The possibility that Maricopa County did not even have the passwords to the voting machines, while a private company did, would be an egregious abuse of public trust. Furthermore, the refusal to provide the routers demanded by the Arizona state senate raises even more red flags. Just the News reported on the matter on Thursday.
"Officials in Arizona's Maricopa County are withholding materials subpoenaed by the state legislature as part of its audit of the county's 2020 election, claiming that surrendering them would constitute a security risk for both law enforcement and federal agencies," the report stated.
"A Monday letter sent from the Maricopa County Attorney's Office to Ken Bennett, the former Arizona secretary of state and the liaison between the state Senate and the auditors, said the county had elected not to turn over 'several routers' requested by the legislature due to an alleged 'significant security risk to law enforcement data utilized by the Maricopa County Sheriff's Office as well as numerous federal agencies'," the report continued.
"We had previously believed that the risk would be eliminated by redacting the law enforcement data on the routers and not producing it," Bennett's letter states. "But we were informed that redaction did not eliminate the risk."
Bennett told Just the News that the state Senate's subpoena requested "access or control of all routers and tabulators … used in connection with the administration of the 2020 election" in addition to "the public IP of the [routers]." . . .
The issues with the missing voting machine passwords and the routers are in addition to the stunning development that the auditors are not even permitted to do signature checks, according to a legal settlement with the Arizona Democratic Party. . . .
"With only 9 days left to go before the audit is set to be completed, signature verification will cease immediately," the report continued.
Per the settlement, Cyber Ninjas "and their agents will not compare signatures on early ballot envelopes with signatures from the voter registration file. The Senate Defendants warrant and represent that they are not currently comparing signatures on early ballot envelopes with signatures from the voter registration file, and will notify Plaintiffs within 48 hours of any decision to undertake such signature comparison and afford Plaintiffs 48 hours to respond to resolve any concerns."
On top of it all, the Biden administration's Department of Justice sent a letter threatening action against the auditors if they check in person to see if voters' addresses are correct.
"This description of the proposed work of the audit raises concerns regarding potential intimidation of voters," the DOJ continued. "The Department enforces a number of federal statutes that prohibit intimidation of persons for voting or attempting to vote. For example, Section 11(b) of the Voting Rights Act provides that "No person, whether acting under color of law or otherwise, shall intimidate, threaten, or coerce, or attempt to intimidate, threaten, or coerce any person for voting or attempting to vote, or intimidate, threaten, or coerce, or attempt to intimidate, threaten, or coerce any person for urging or aiding any person to vote or attempt to vote…" . . .
The Democratic Party has thus used every weapon and cliched excuse in its arsenal to prevent basic election accountability and transparency regarding the 2020 election. Since Arizona is the only state currently conducting such a forensic audit, it makes one wonder what auditors in other states would find if they only bothered to look. . . .
Share your thoughts on this recent update in the comments below!
(Excerpt from The Gateway Pundit. Article by Jim Hoft. Photo Credit: Getty Images.)