June 23, 2020 | The Daily Wire
Lord, we pray for wisdom and discernment for our elected officials concerning this topic and for a passion for your truth.
Attorney General William Barr told Fox News during an interview on Sunday that mail-in voting "absolutely" opens the flood gates to voter fraud. . . .
"Well, it absolutely opens the floodgates to fraud. Those are delivered into mailboxes. They can be taken out," Barr responded. "There's questions about whether or not it even denies a secret ballot, because a lot of the states have you signing the outside of the envelope. So, the person who opens the envelope will know how people voted."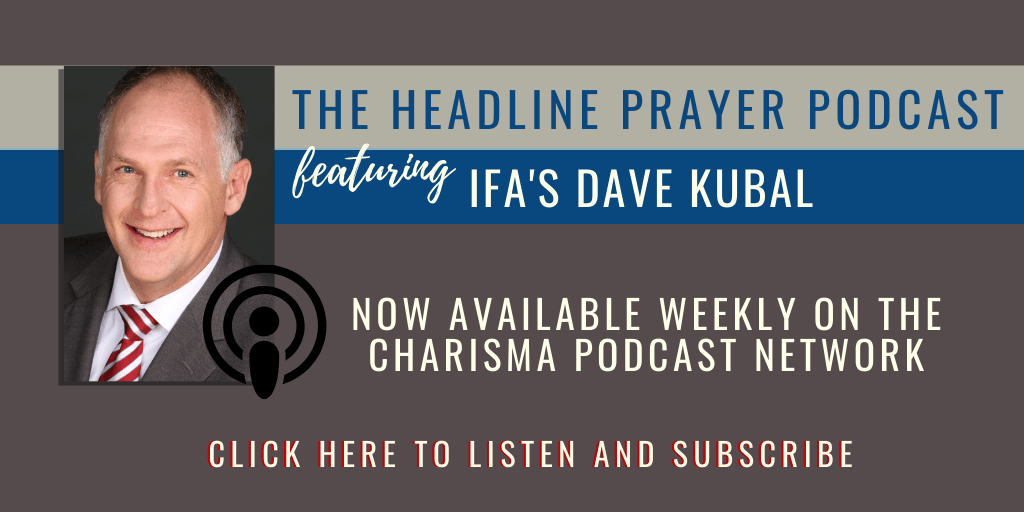 "There's no – right now, a foreign country could print up tens of thousands of counterfeit ballots, and be very hard for us to detect which was the right and which was the wrong ballot," Barr continued. "So, I think it can upset and undercut the confidence in the integrity of our elections. If anything, we should tighten them up right now."
(Excerpt from Daily Wire)