ADMONISHING WHITE CULTURE: BERATEMENT OF THE NUCLEAR FAMILY AND CHRISTIANITY
From National Museum of African American History & Culture
|
July 24, 2020
ADMONISHING WHITE CULTURE: BERATEMENT OF THE NUCLEAR FAMILY AND CHRISTIANITY
From National Museum of African American History & Culture
|
July 24, 2020
I Prayed
have prayed
Lord, heal our nation and ourselves of any prejudice in us. May we see one another how You see us. Help us stand for Your biblical values even when society is against us.
This excerpt is from the taxpayer funded National Museum of African American History & Culture:
We recently unveiled "Talking About Race," an online portal providing research, studies, and other academic materials from the fields of history, education, psychology, and human development. Our goal in doing so was to contribute to a discussion on this vitally important subject that millions of Americans are grappling with.  . . .
View Comments (6)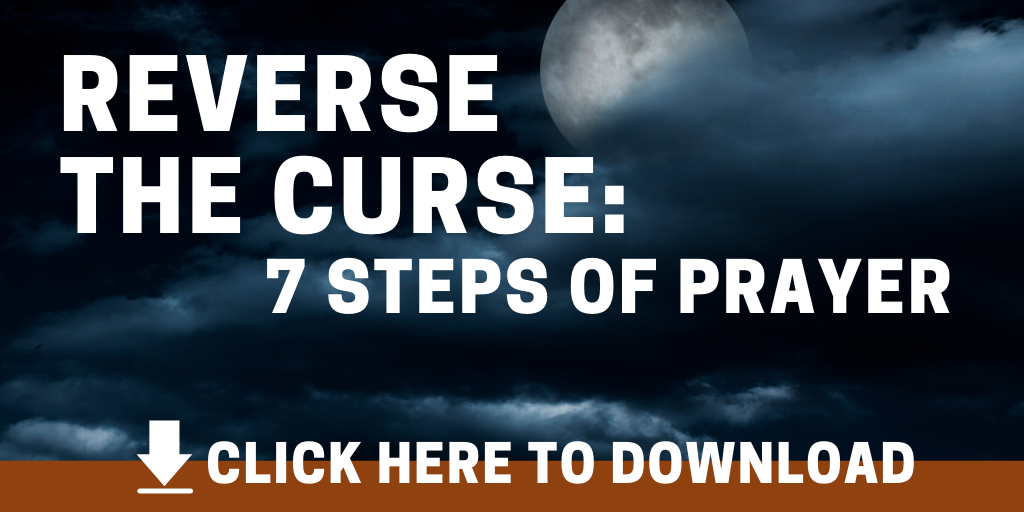 Whiteness and white racialized identity refer to the way that white people, their customs, culture, and beliefs operate as the standard by which all other groups of are compared. Whiteness is also at the core of understanding race in America. Whiteness and the normalization of white racial identity throughout America's history have created a culture where nonwhite persons are seen as inferior or abnormal.
This white-dominant culture also operates as a social mechanism that grants advantages to white people, since they can navigate society both by feeling normal and being viewed as normal. Persons who identify as white rarely have to think about their racial identity because they live within a culture where whiteness has been normalized.
Thinking about race is very different for nonwhite persons living in America. People of color must always consider their racial identity, whatever the situation, due to the systemic and interpersonal racism that still exists.
Whiteness (and its accepted normality) also exist as everyday microaggressions toward people of color. Acts of microaggressions include verbal, nonverbal, and environmental slights, snubs or insults toward nonwhites. Whether intentional or not, these attitudes communicate hostile, derogatory, or harmful messages. . . .
White Privilege
Since white people in America hold most of the political, institutional, and economic power, they receive advantages that nonwhite groups do not. These benefits and advantages, of varying degrees, are known as white privilege. For many white people, this can be hard to hear, understand, or accept – but it is true. If you are white in America, you have benefited from the color of your skin. . . .
White Dominant Culture
White dominant culture describes how white people and their practices, beliefs, and culture have been normalized over time and are now considered standard in the United States. As a result, all Americans have all adopted various aspects of white culture, including people of color. . . .
Direct and violent forms of racism that promote white supremacy have been on the rise in recent years. These acts are more directly linked to white nationalism. White nationalism is a concept born out of white supremacy. A key difference is a focus on nationhood. White nationalists in the United States advocate for a country that is only for the white race due to feelings of entitlement and racial superiority. They also believe that the diversity of people in the United States will lead to the destruction of whiteness and white culture – hence, the correlation to white supremacist ideology. . . .
Internalization of Whiteness and White Dominant Culture
Racism is perpetuated by deeming whiteness as superior and other racial and ethnic groups as inferior. The prevalence of white dominant culture and racism leads to an internalized racial superiority for those who adhere to it. This internalized dominance "describes the experience and attitudes of those who are members of the dominant, privileged, or powerful identity groups. Members of the [dominant] group accept their group's socially superior status as normal and deserved." [as defined by CARED: Calgary Anti-Racism Education(link is external)]
When people of a non-dominant group (people of color) are discriminated against, targeted or oppressed over time, they often believe the myths and misinformation about their group. Known as internalized racism, it happens when an oppressed group believes the racial views that society communicates are true, and they act as if they were true. . . .
Confronting Whiteness
If you identify as white, acknowledging your white racial identity and its privileges is a crucial step to help end racism. Facing your whiteness is hard and can result in feelings of guilt, sadness, confusion, defensiveness, or fear. Dr. Robin DiAngelo coined the term white fragility to describe these feelings as "a state in which even a minimum amount of racial stress becomes intolerable, triggering a range of defensive moves." Since white people "live in a social environment that insulates them from race-based stress," whites are rarely challenged and have less of a tolerance to race-based stress. . . .
Editor's Note: Below are shocking and disappointing views of aspects and assumptions of white culture, including the beratement of the nuclear family and Christianity. . . .
(Excerpt from National Museum of African American History & Culture.)
Is this shocking to you? What are your thoughts about these teaching on white culture?
Partner with Us
Intercessors for America is the trusted resource for millions of people across the United States committed to praying for our nation. If you have benefited from IFA's resources and community, please consider joining us as a monthly support partner. As a 501(c)3 organization, it's through your support that all this possible.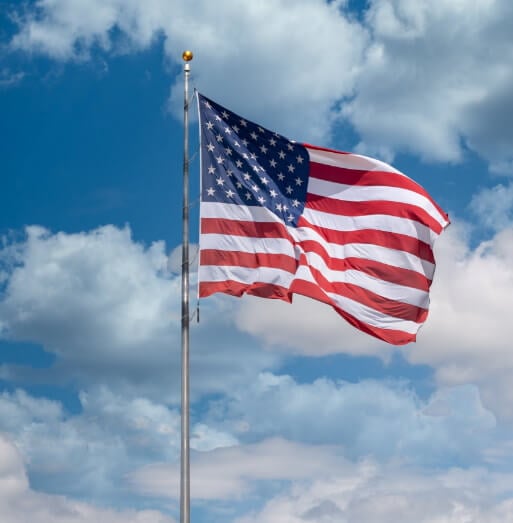 Become a Monthly Partner