May 15, 2021 | From Ron Cantor
Father, we pray for the protection and peace of Israel according to Your will and purposes.
This video a very helpful breakdown of Israel, politically, religiously and spiritual warfare. Israel is complicated but we love how they break it down. Let us know what you think in the comments.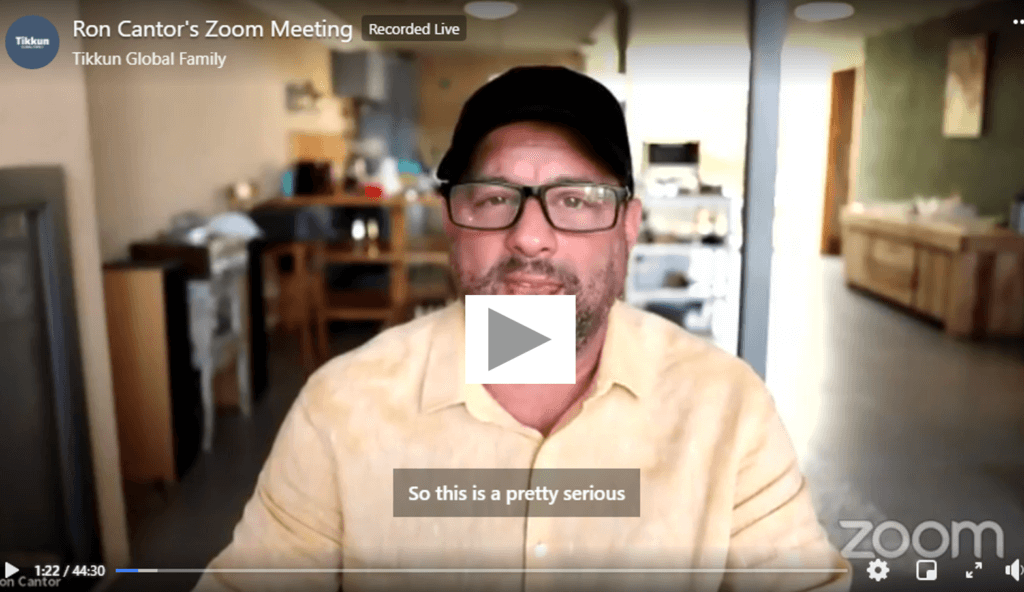 If you think this is helpful, please share.