November 21, 2020 | Aaron Mercer, Contributing Writer
Lord, please help us in America to remain true to the fundamental principles of life and liberty that You have blessed us with in this nation. May we hold true to them at home and abroad.
"The global religious freedom movement is launched."
That is how Ambassador Sam Brownback summed up this week's landmark international religious freedom summit hosted virtually in Poland. Under the leadership of Secretary of State Mike Pompeo, the U.S. State Department has held two top level ministerials in Washington focused on this fundamental human right. But Poland taking the reins for this week's summit, and Brazil already volunteering to host the next one, shows the movement truly is at a pivot point.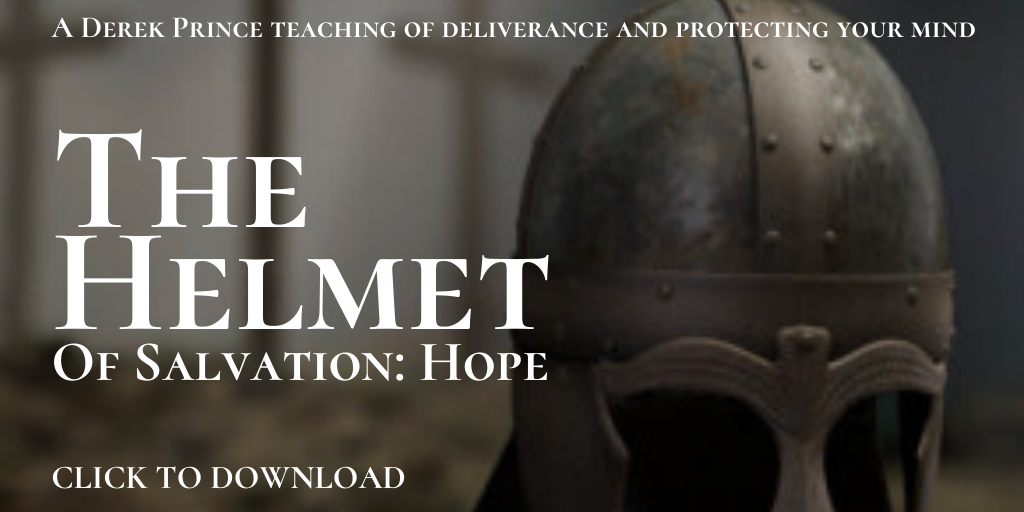 This new era is in many ways thanks to focused diplomacy abroad and bipartisan efforts at home that have flourished during the Trump administration.
But now we wait to see what January will hold.
We know the current administration is convinced of — and invested in — the idea that America's first freedom is a fundamental principle of benefit to people around the world. The Trump administration's actions speak even louder than its words in this.
Certainly, one powerful statement was the early choice of Ambassador Brownback — an action-oriented former Governor and Senator — to lead what was once an easily neglected backwater office in the State Department bureaucracy. Add to that the elevation of a dedicated religious freedom official on the National Security Council and the incorporation of this right as a formal top tier diplomatic objective, and there can be no doubt about its role in this administration.
That is why the International Religious Freedom Alliance — built with the sweat of Pompeo, Brownback, and their team — is now a bloc of 32 nations. Brownback called them "a network of activist countries" whose high level officials have been in regular contact to advance matters of religious liberty. They banded together even in the face of heavy pressure from nations like China, a nation in which Brownback identifies "one of the worst religious persecution situations in the world today, if not the worst."
The Trump administration clearly values international religious freedom. And leading colleagues and competitors in foreign governments around the world know it.
What is less clear is how a Biden administration would build on the progress of the last four years. Leaving aside the ongoing legal contests for the moment, if Biden is the presumptive heir to the Oval Office, all those same eyes around the globe will want to know where he stands.
I am concerned by commentary from some "progressive" critics who seem overeager to belittle and push against all advancements of the last four years simply because of other passionate feelings they may have for Trump. However, I am hopeful that more reasonable voices will rise to the top.
Asked about what he sees coming, Brownback noted that President Obama had signed the legislation strengthening his office. He also highlighted the prominent participation of House Speaker Nancy Pelosi in Pompeo's international religious freedom summit at the State Department last year.
Brownback added, "So while a different administration may emphasize different aspects of religious freedom, this goes deeply into the American psyche.  We just had the 400th anniversary of the Mayflower, the pilgrims coming here seeking religious freedom.  And I think… this will continue."
May it be so. I for one hope the decision-makers to come will lean heavily on the wisdom and energy of leaders like Brownback.
Let's pray that the White House continues to put its full weight behind the advancement of America's first freedom around the world.
Aaron Mercer is a Contributing Writer with two decades of experience in Washington, D.C.'s public policy arena. He reflects on faith, technology, and the public square at FTPolicy.com. (Photo Credit: Unsplash.)
Share your prayers for the White House below!