Washington, D.C.
State Prayer Call:
Thursdays At 7:00 a.m. ET
(605) 313-5487
Access Code: 5503771
State Leader(s):
Lalita Smith
Governor:
Mayor Muriel Bowser
Capital:
Washington, D.C.
IFA Intercessors:
Pray for Life in The District of Columbia: D.C. still allows nearly all abortions even though Roe has been overturned. Washington, D.C. recognizes "the right of every individual… to have an abortion" in their law. See D.C. Code § 2-1401.06.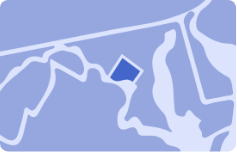 Download State Prayer Guide
Post Your Prayers For Washington, D.C.
Washington, D.C. News