YOU CAN DO SOMETHING ABOUT LABOR TRAFFICKING
From Mark Zelden, Director of The Center for Faith and Opportunity Initiatives
|
December 3, 2020
YOU CAN DO SOMETHING ABOUT LABOR TRAFFICKING
From Mark Zelden, Director of The Center for Faith and Opportunity Initiatives
|
December 3, 2020
I Prayed
have prayed
Father, we ask that You would thwart the plans of evil and that You bless this initiative and end labor trafficking.
The U.S. Department of Labor combats labor trafficking through its role in enforcing federal labor laws, funding of international grants to research and monitor labor trafficking, and with its employment and training programs, among other efforts. The Center for Faith and Opportunity Initiatives (CFOI) invites you to participate in the online dialogue by sharing your ideas to help the Department better develop and enhance resources that address labor trafficking and determine how to maximize engagement with workers, advocates, and other stakeholder groups.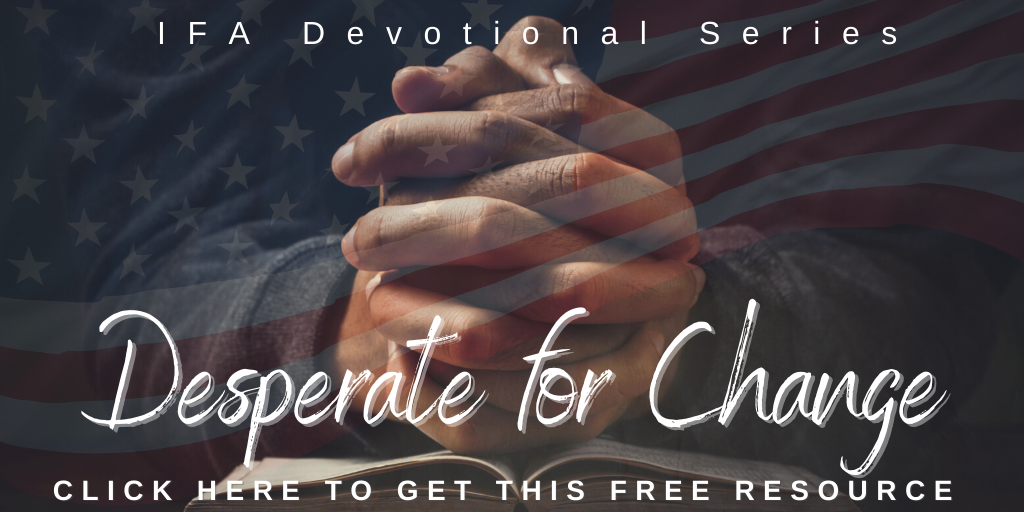 View Comments (5)
Please visit the dialogue at EndTrafficking.IdeaScale.com and register to submit your ideas, votes and/or comments. This dialogue begins today, December 1, 2020 and ends Monday, December 14, 2020.
Your ideas and comments from this online dialogue will also help CFOI identify specific needs related to the fight against forced labor and human trafficking. Please select the "CFOI" box dialogue to submit your ideas that address the following:
How can faith-based organizations help victims of labor trafficking?
How can the Center for Faith and Opportunity Initiatives (CFOI) help improve or expand faith-based organization efforts to combat forced labor and human trafficking?
What barriers, if any, do faith-based organizations face when working to combat labor and human trafficking?
We also encourage you to share this email with those you believe may be interested in joining the dialogue.
(From the Department of Labor. Photo Credit: Getty Images.)
Will you join us in participating in this online dialogue beginning today and ending Monday, December 14th?
Partner with Us
Intercessors for America is the trusted resource for millions of people across the United States committed to praying for our nation. If you have benefited from IFA's resources and community, please consider joining us as a monthly support partner. As a 501(c)3 organization, it's through your support that all this possible.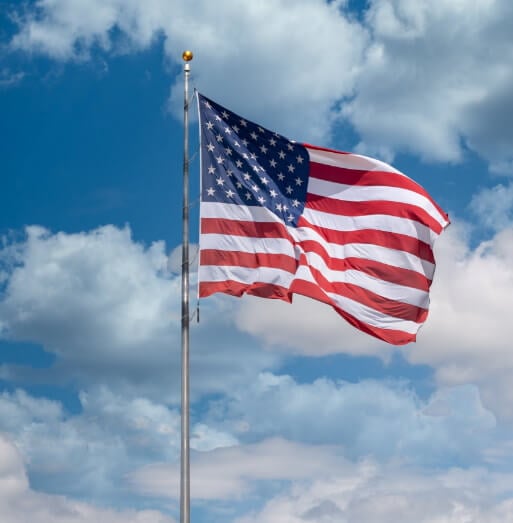 Become a Monthly Partner