Xi and Putin's Meeting: What You Need to Know
From Breitbart and CNN
|
March 23, 2023
Xi and Putin's Meeting: What You Need to Know
From Breitbart and CNN
|
March 23, 2023
I Prayed
have prayed
Father, we pray that You would prevent China from becoming the new global superpower, and that You would prevent this alliance between China and Russia from threatening America. Protect us, Lord!
"Peace" in Ukraine, economic and military alliance, and a new world order were the subjects of discussion between Xi Jinping and Vladimir Putin earlier this week. What does this all mean for America?
From Breitbart. Russian leader Vladimir Putin lavished praise on visiting Chinese dictator Xi Jinping on Monday as Xi began his visit to Moscow. …
View Comments (15)
Putin sang from China's playbook about how Western notions of human rights and international good behavior are just a scam to keep the rising authoritarian powers of the world under control:
The 'collective West' clings more and more desperately to archaic dogmas, to its elusive dominance, putting the fate of entire states and peoples at stake. The course pursued by the United States of dual containment of Russia and China, as well as all those who do not succumb to American dictates, is becoming more acute and assertive. The architecture of international security and cooperation is being dismantled.
The Kremlin said Putin would offer Xi "exhaustive clarifications" on Russia's plans for Ukraine, giving the Chinese dictator a "first-hand view of the current moment from the Russian side." …
This seems like a polite way for Putin to tell Xi that China's "12-point peace plan" is not good enough to end the fighting in Ukraine. … Kremlin spokesman Dmitry Peskov flat-out dodged questions about if China would be welcomed as a peacemaker and intermediary between Russia and Ukraine's supporters in the West. …
Xi is clearly still hoping to build on momentum from the China-brokered rapprochement between Iran and Saudi Arabia, perhaps hoping that China could cement its position as the new dominant global power by negotiating an end to Putin's Ukraine war while the Biden administration glares sullenly from the sidelines.
Xi said when he landed in Moscow that his regime is ready to "stand guard over the world order based on international law." …
For their part, the Ukrainians have signaled a willingness to accept China at the negotiating table, perhaps even at the head seat, but only if Beijing modifies its sketchy "peace plan" to require that Russia vacates Ukrainian territory. …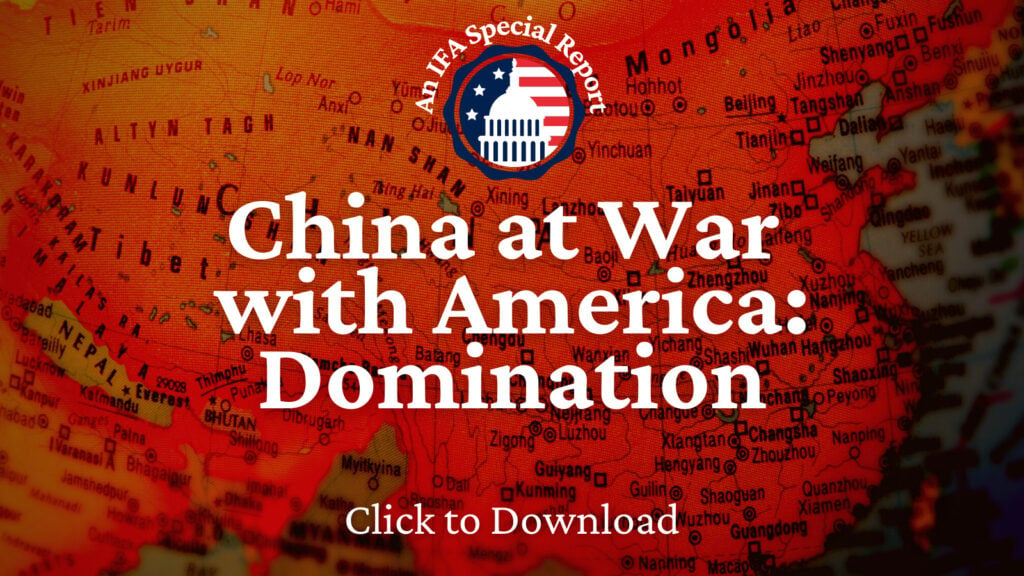 From CNN. Chinese leader Xi Jinping and Russian President Vladimir Putin have made a sweeping affirmation of their alignment across a host of issues – and shared mistrust of the United States – in a lengthy statement following talks between the two leaders in Moscow this week.
Their meeting, which took place under the shadow of Russia's onslaught in Ukraine, left no question about Beijing's commitment to developing its rapport with Moscow, despite Putin's growing isolation on the global stage as its devastating war continues into its second year.
It also failed to move the needle on bringing that conflict to resolution. …
Here's what you need to know about Xi and Putin's meetings.
No meaningful path forward on Ukraine
The meetings yielded no breakthrough on resolving the conflict in Ukraine.
Both leaders called for the cessation of actions that "increase tensions" and "prolong" the war in Ukraine, according to their joint statement released by China's Foreign Ministry. The statement did not acknowledge that Russia's invasion and military assault were the cause of ongoing violence and humanitarian crisis in Ukraine. …
In recent weeks, China had appeared to position itself as a peace broker, releasing its position on a "political solution" to the conflict calling for a ceasefire and peace talks. …
But the proposal has been viewed as a nonstarter in the West and Ukraine, because it includes no provision that Moscow withdraw its troops from Ukrainian land. …
New world order and alignment against the US
Experts say that China and Russia's inclination to build their alignment against the US — and a world order more suited to their own more autocratic agendas — was driving the meeting, not interest in resolving the conflict in Ukraine.
As Xi left the Kremlin following a state dinner on Tuesday evening with Putin, his parting message reiterated his view that global power dynamics are shifting.
"Together, we should push forward these changes that have not happened for 100 years. Take care," he said during a goodbye handshake with Putin, alluding to what Xi sees as an era where the West is fading and China is ascendant. …
They also hit out at Washington at multiple points – including saying they "urge the United States to stop undermining international and regional security and global strategic stability in order to maintain its own unilateral military superiority." …
'Military mutual trust' and defense ties
Perceived threats from bodies like NATO and AUKUS – a security pact comprised of Australia, the United Kingdom, the United States – emerged as a clear focus for both leaders, including their implications on Asia. …
Russia and China pledged to "further deepen military mutual trust," citing strengthening their military exchanges and cooperation and regularly organizing joint maritime and aerial patrols. …
Economic and energy boost
Putin said Tuesday that Moscow was ready to support Chinese business "replacing Western enterprises" that left Russia since the start of his invasion of Ukraine. …
The partners appeared poised to expand what has already been a surge in energy trade over the past year as Europe cut its reliance on Russia's key resource. …
The joint statement did mention working together to promote "research and consultation" related to a "new China-Mongolia-Russia natural gas pipeline project." …
How are you praying over this alliance between China and Russia? Share your prayers and scriptures below.
(Excerpts from Breitbart and CNN. Photo Credit: Getty Images)
Partner with Us
Intercessors for America is the trusted resource for millions of people across the United States committed to praying for our nation. If you have benefited from IFA's resources and community, please consider joining us as a monthly support partner. As a 501(c)3 organization, it's through your support that all this possible.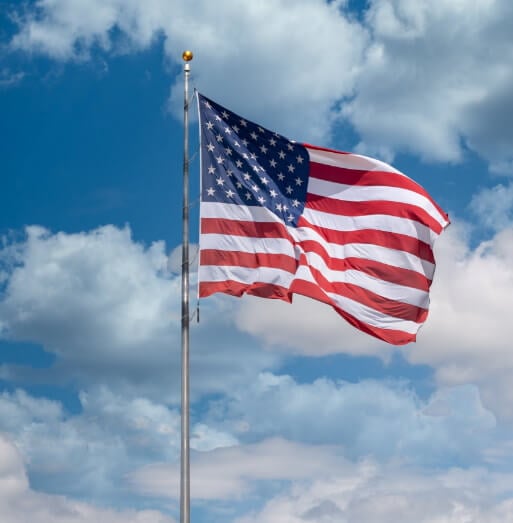 Become a Monthly Partner
You can post a prayer to share with others.
Christine S
March 23, 2023, 11:54 am
Father, we pray that You would prevent China from becoming the new global superpower, and that You would prevent this alliance between China and Russia from threatening America. Protect us, Lord!
Dianna P
March 23, 2023, 5:44 am
Father, we pray that You would prevent China from becoming the new global superpower, and that You would prevent this alliance between China and Russia from threatening America. Protect us, Lord!