September 27, 2020 | From Centennial Institute
Lord, guide us with Your Spirit of discernment and truth. Thank You for events like these and may it draw Your people closer together and bring you glory.
The 2020 Western Conservative Summit is coming up on Saturday, October 10 at 10:00 am MT, and we are reaching out to ask if you would share this information with your network.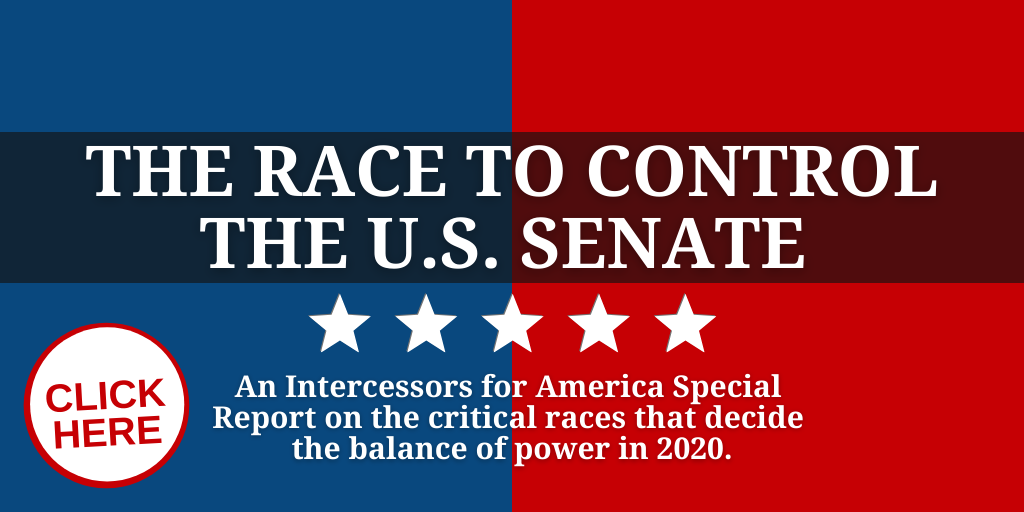 Given the uncertainty around Covid19, this year's event is virtual. Wherever you are in the country, you can join us for this event, and we hope our theme will be of interest to your friends and family.
The Summit features the premiere of an amazing new 1-hour documentary film, America! America! God Shed His Grace on Thee. Trailer here: https://youtu.be/v-JVMd3pZmc
The film premiere will be followed by the William L. Armstrong Award for national conservative leadership, the Under 30 Speech Contest sponsored by Turning Point USA, workshops from Americans for Prosperity, Heritage Foundation, Judicial Crisis Network, and many more.
And it is FREE.
Registration for the 2020 WCS is open, and with just two weeks to go, we are anxious to get the word out. Is this something you can share?
You can join us live on Saturday, October 10, OR you can view the event online after. Either way, we would appreciate your tuning in.
*Virtual* 2020 Western Conservative Summit
Opening with the premiere of the documentary
America! America! God Shed His Grace on Thee
Saturday, October 10, 2020
10:00 am – 3:00 pm MT
Cost: Free
Register at WCS20.com
(Photo Credit: Facebook.)
Will you be signing up for this event? Will you share about this event to a friend?