September 23, 2021 | From Fox News
Lord God, we ask You to intervene to protect our nation's institutions from evil and corrupt belief systems, and the ensuing propaganda and coercion. Protect our military, and protect our nation.
Below is a clip from Tucker Carlson's show that calls into question parts of a U.S. Army Powerpoint presentation.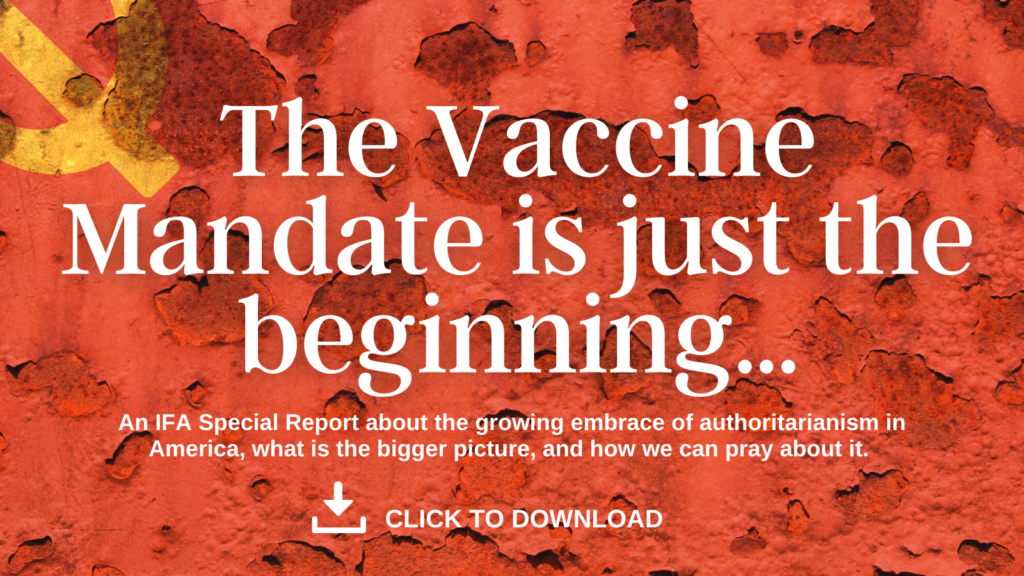 Tucker Carlson reveals a powerpoint from the U.S. Army justifying vaccine mandates with a slide that says "How many children were sacrificed to Satan for the vaccine?" along with listing the 7 tenets of Satanism pic.twitter.com/a6SmmNwLvS

— Daily Caller (@DailyCaller) September 21, 2021
To watch the full segment on Fox News click here.
What are your thoughts about the current direction of our military? Share your thoughts and a prayer in the comments below.
It is very important to be praying for the military right now. Download this helpful prayer guide based on Psalm 91–the classic psalm for prayers of protection. How sad that in this case our military needs protection from the rash mandates of military leaders.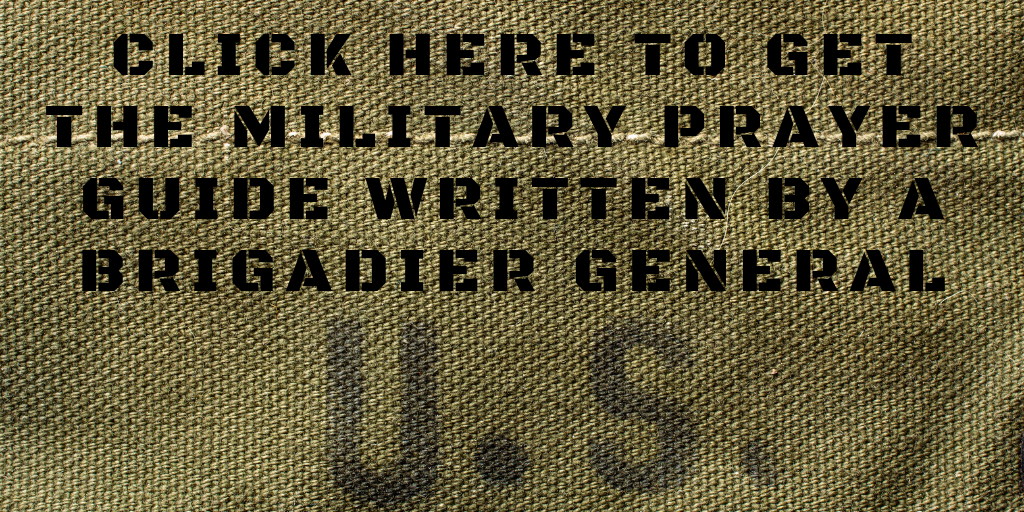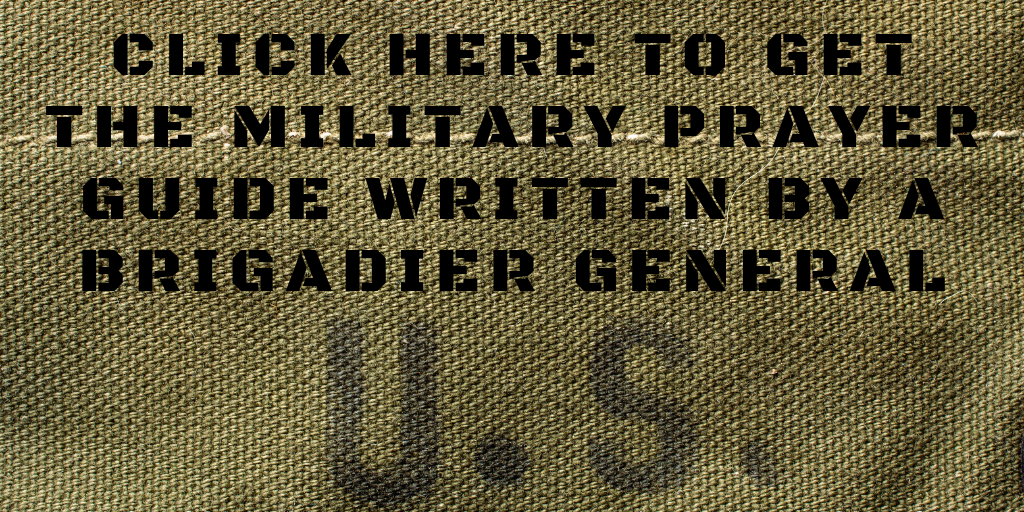 (Photo Credit: Denny Muller/Unsplash).