September 29, 2020 | From Just the News
Father, guide us in truth and help us to be a nation that seeks justice.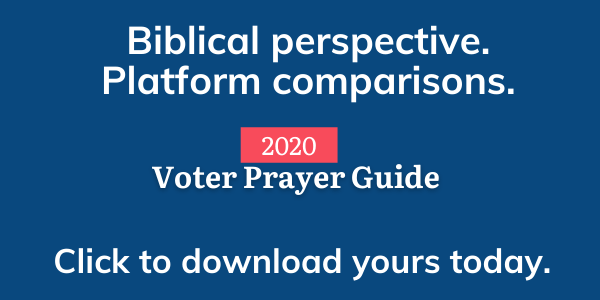 The White House chief of staff said Sunday there are "varying degrees of confidence" in FBI Director Christopher Wray among the Cabinet, and President Trump could replace the director if he loses trust.
"Certainly, he's still there. The minute that the president loses confidence in any of his Cabinet members — they serve at his pleasure — he will certainly look at replacing them," Mark Meadows said of Wray.
Meadows, who criticized Wray last week over comments the FBI director made about voter fraud, told CBS Face the Nation that Cabinet officials are split on Wray's performance. He cited reports that last week officials found discarded military ballots supporting Trump and compared that to Wray's comments he does not believe voter fraud is widespread.
What is your degree of confidence in FBI Director Wray? Share your opinions in the comments. . .