URGENT Prayer Needed NOW!
From the office of Senator Lankford
|
November 29, 2022
URGENT Prayer Needed NOW!
From the office of Senator Lankford
|
November 29, 2022
I Prayed
have prayed
Father, we pray that You would protect our religious freedoms. We pray for Your will to be done today, Lord.
Our religious liberties are on the line today.
This afternoon, the Senate will vote on several potential amendments to the poorly-named "Respect for Marriage Act." We should pray over these amendments, as they all seek to protect our religious freedoms that the original bill seeks to strip away. 
View Comments (18)
We will be praying over this vote during Headline Prayer Live today at 12:15 ET. Join us to pray for traditional marriage, religious liberty, and God's will.
From the office of Senator Lankford. As you may have seen, the Senate voted to invoke cloture on the substitute amendment (#6487) to H.R. 8404 last night. The text of the substitute is attached and substantially similar to previous versions that have circulated. The substitute repeals the Defense of Marriage Act, requires anyone operating under color of state law to provide full faith and credit to any marriage recognized by the state in which it was performed, including same-sex marriages. It provides for enforcement by the Attorney General and a private right of action. The substitute amendment stacks the deck against individuals and entities, who disagree with the bill's definition of marriage and hold to a traditional view of marriage (including those who hold such views based on their faith), and provides them with no substantial protections.
Following the vote, Senator Schumer also announced an agreement on amendments. Today, beginning at 3:45 p.m., the Senate is scheduled to proceed to four roll call votes in the following order:
Lee amendment #6482 (60-vote threshold)
Lankford amendment #6496 (simple majority)
Rubio amendment #6493 (simple majority)
Final Passage of Cal. #449, H.R.8404, Respect for Marriage Act, as amended (60-vote threshold)
All three amendments are attached and brief summaries are below. We welcome your help in garnering support for these amendments. If you plan to weigh in on the amendments and/or the bill, please let me know.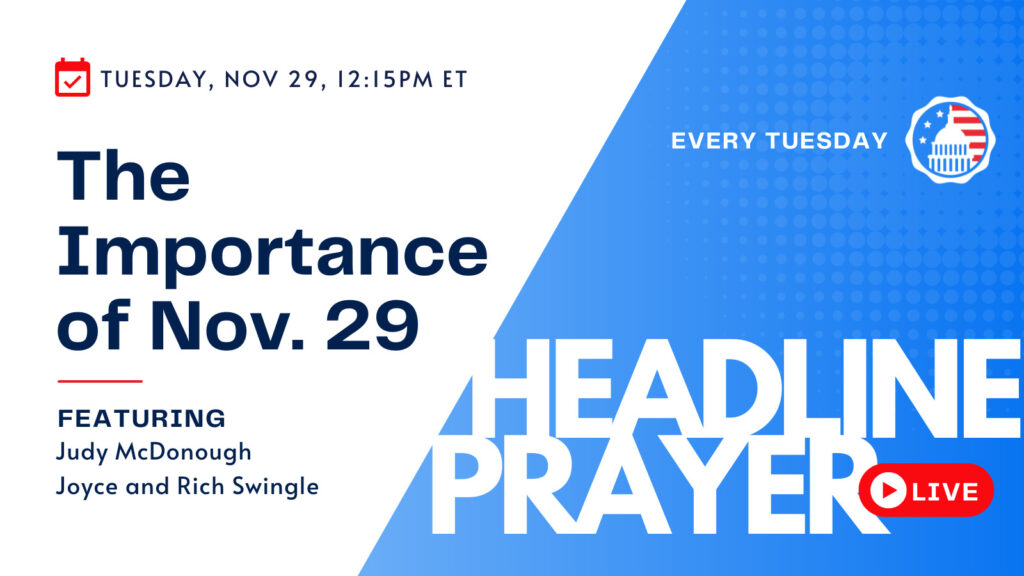 Lee Amendment
Lee #6482 would prohibit the federal government from discriminating against individuals, organizations, and closely-held for-profits based on their sincerely-held religious beliefs or moral convictions about marriage – whether they support marriage between one man and one woman or same-sex marriage.  This amendment only restricts the federal government for purposes of licenses, tax exempt status, contracts, benefits, etc.  In our pluralistic society, Senator Lee believes that it is essential to provide robust religious liberty protections for those who want to practice their faith in their daily lives.
Lankford Amendment
Lankford #6496 would address the gaps and harm toward religious liberty in the Baldwin substitute amendment. Specifically, it (1) narrows the bill from anyone acting under the color of state law to government entities (a state, territory, or possession of the United States or Indian Tribe) to ensure that non-governmental actors who contract with the state, such as faith-based child welfare agencies are not harmed by the bill. Without this change, the scope of the bill goes well beyond Obergefell and even beyond the scope of the Defense of Marriage Act, (2) strikes the private right of action to curb baseless lawsuits and harassment against religious organizations for living out their faith and beliefs about marriage. Notably, the bill provides these organizations with no proactive defense. (3) clarifies section 7(a) to ensure that the bill will not be used to penalize, harm or discriminate against individuals or entities because of their belief, practice or observance of marriage. This was the stated intent of many of the substitute amendment sponsors, but is unclear, at best, in the substitute, and (4) adds an additional protection to ensure that faith-based organizations that partner with the government will not be seen as government actors, and thereby subject to the bill's mandates and forced to either compromise their beliefs or practices, be subjected to legal challenges, or end their government partnerships.
Rubio Amendment
Rubio #6493 would strike the private right of action from section 4 of the Baldwin substitute amendment. As many of you know, many religious groups are deeply concerned that the private right of action provision will allow activists to bury faith based service organizations in litigation.
Share your prayers for religious freedom below.
(Used with permission. From the office of Senator Lankford. Photo Credit: Canva)
Partner with Us
Intercessors for America is the trusted resource for millions of people across the United States committed to praying for our nation. If you have benefited from IFA's resources and community, please consider joining us as a monthly support partner. As a 501(c)3 organization, it's through your support that all this possible.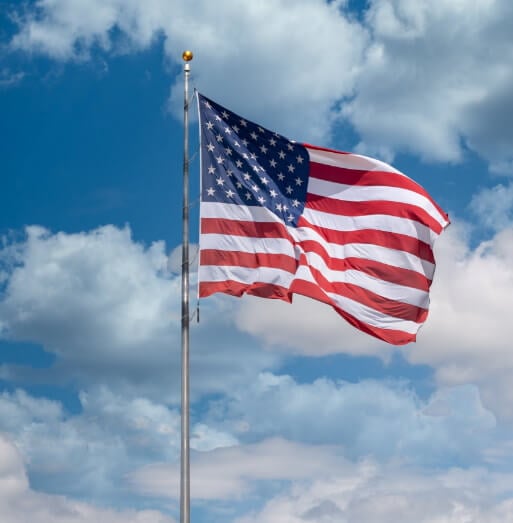 Become a Monthly Partner