The Man Behind Transgenderism
From Reduxx
|
September 12, 2023
I Prayed
have prayed
Dear Lord, we lament the harrowing work of John Money and the tragic loss of life that he caused. Remove his perverted influence from modern medicine and protect our children from his theories. Unravel and destroy the evil lies of transgenderism!
One man, John Money, created the transgender epidemic.
From Reduxx. "Gender identity" is a hot-topic today and has become a focal point of not just social discourse, but legal policy and procedure. But few people know the concept's disturbing origins.
View Comments (24)
Dr. John Money, a sexologist and psychologist from New Zealand who practiced at Johns Hopkins, is considered the first to coin the terms "gender identity" and "gender role," describing the "internal experience of sexuality" and the "social expectations of male and female behavior" respectively. These concepts are prominently featured in trans activism today, and are used to bolster claims of "gender fluidity."
But Money's history is a dark and controversial one, the details of which are often neglected when discussing his contribution to the popularization of "gender vs. sex" discourses.
Like many sexologists, Money believed pedophilia was a harmless sexuality which, when practiced "properly," led to the child suffering no harm. …
But Money's views on pedophilia hardly touch the darkest and most depraved facets of his history, those being reserved for the case of David (born Bruce) Reimer.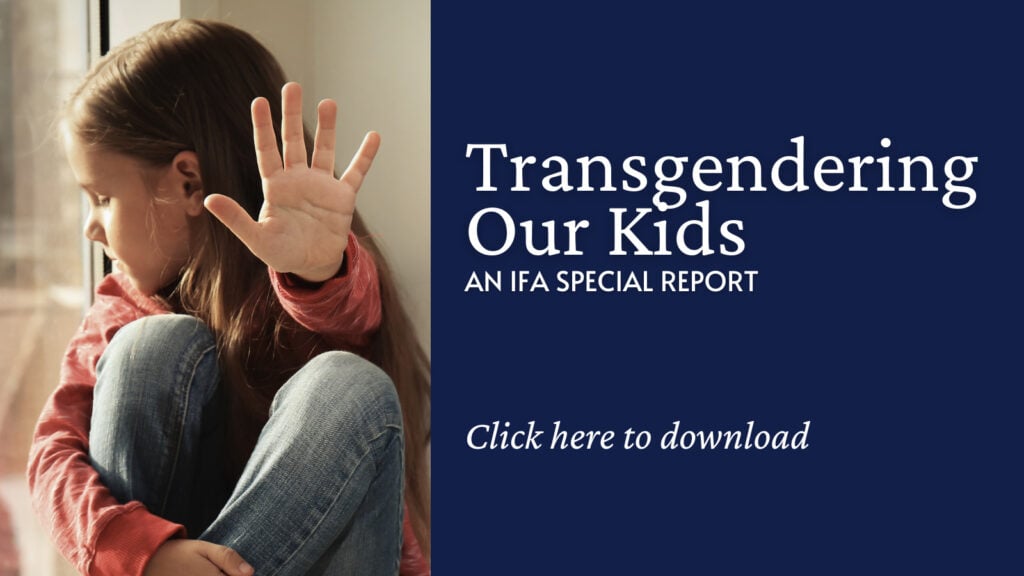 Born in Winnipeg, Manitoba, Canada in 1965, Reimer was the victim of a botched medical circumcision when he was 6 months old. The procedure sought to address a urination problem Reimer was experiencing, but instead left his penis mutilated beyond repair.
Reimer's parents took him to Baltimore to see Money in 1967, concerned about his future sexual and romantic prospects. … Money recommended Reimer be subjected to a genital reconstruction to create a vulva, and suggested to his parents that raising him as a girl would be in his best interests. He was convinced that "gender" could be socially learned, and Reimer provided an ideal subject through which to test his theories due to having a twin brother, Brian, that could be used as a male control.
Throughout his early childhood, Reimer was never told he was born a male, and he was subjected to hormone therapy early on in order to lead him through a female puberty. Reimer was regularly seen by Money, who tracked his progress in an effort to demonstrate his theory that gender was malleable.
During check-ups, Money would subject the twin boys to disturbing experiments. They were forced to replicate sexual intercourse with each other, touch and inspect each other's genitals, and watch pornography. … At the time, both of the twins were just 6 years old. …
As David Reimer aged, he became increasingly resistant to seeing Money, and begged his parents not to force him to go to Baltimore for check-ups. Despite feminizing hormones and surgery, Reimer identified as a male and refused to believe he was a girl though he had never been told he was born a boy — a catastrophic rebuttal of Money's theories on gender.
By the age of 14, Reimer was experiencing suicidal ideations and refused any further contact with Money. He demanded the truth from his parents, which they eventually told him in 1980. …
Both Reimer and his brother would take their own lives, with Brian committing suicide via drug overdose in 2002 after a life-long battle with schizophrenia, and David shooting himself in the head in 2004 at the age of 38. Their parents stated that they attributed their son's deaths to the trauma imparted upon them from Money's methods.
Despite the disturbing origins, Money's legacy lives on in the concept of "gender" as a unique and quantifiable element apart from sex. It also lives on in the existence of gender identity clinics, the first of which was established by Money at Johns Hopkins in 1965. …
John Money was a pervert. He was a child abuser. He was a pedophile sympathizer, if not a pedophile himself. And if a movement finds its origins in a man like John Money, it is time for that movement to do some (gendered) soul searching.
What did you think of this article? Share your thoughts, prayers, and scriptures below.
(Excerpt from Reduxx. Photo Credit: By Luca Borghi – Own work, CC BY-SA 4.0, Wikimedia Commons)
Partner with Us
Intercessors for America is the trusted resource for millions of people across the United States committed to praying for our nation. If you have benefited from IFA's resources and community, please consider joining us as a monthly support partner. As a 501(c)3 organization, it's through your support that all this possible.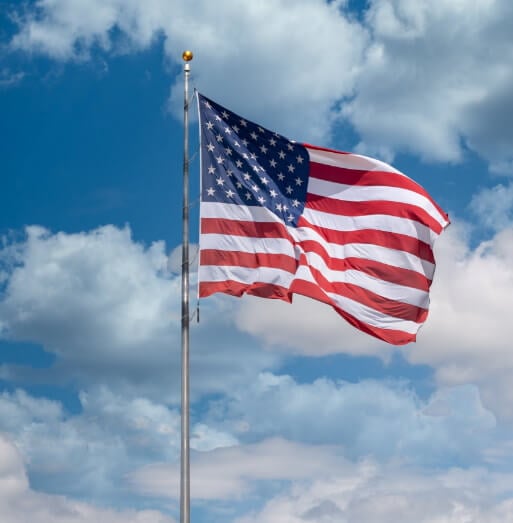 Become a Monthly Partner
You can post a prayer to share with others.
Christine S
September 12, 2023, 11:36 am
Jesus Christ You are well aware of this insanity propagated by the devil through various people throughout the ages, please stop this insanity and return us all to logic and reason and Your perfect ways when You first created the Heavens and the earth and all that is therein!
Gretchen C
September 12, 2023, 5:44 am
Dear Lord, we lament the harrowing work of John Money and the tragic loss of life that he caused. Remove his perverted influence from modern medicine and protect our children from his theories. Unravel and destroy the evil lies of transgenderism!