The Future of Educational Freedom in America
From The Daily Signal
|
September 25, 2022
The Future of Educational Freedom in America
From The Daily Signal
|
September 25, 2022
I Prayed
have prayed
Father, we pray for better educational freedom in America. Above all else, God, preserve the rights of parents in education.
Arizona has experienced remarkable successes in educational freedom. Let's pray that other states follow its example.
From The Daily Signal. It's vitally important for America that states up their game in public education, Arizona Gov. Doug Ducey said during an appearance on "The Kevin Roberts Show."
View Comments (2)
In an interview on Heritage Foundation President Kevin Roberts' podcast, the two-term Republican governor began a discussion of education policy and school choice in Arizona by acknowledging the problems faced by the nation in K-12 schools. (The Daily Signal is Heritage's multimedia news organization.)
To set an example, Ducey said, he aimed to put Arizona at the forefront of innovation by giving parents more choices in their children's education.
"K-12 education, I believe, in so many places is failing. Across the country, it has been flatlined since the mid-'80s," Ducey told Roberts. "In America, we very rarely solve a problem. We innovate out of these problems. And Arizona has tried to be on the leading edge of new ideas that not only provide choice for the parents, but also have results."
As The Daily Signal previously reported, Heritage's new Education Freedom Report Card ranks Arizona No. 2 among all states and the District of Columbia in overall education freedom after considering categories such as school choice, transparency, regulatory freedom, and spending.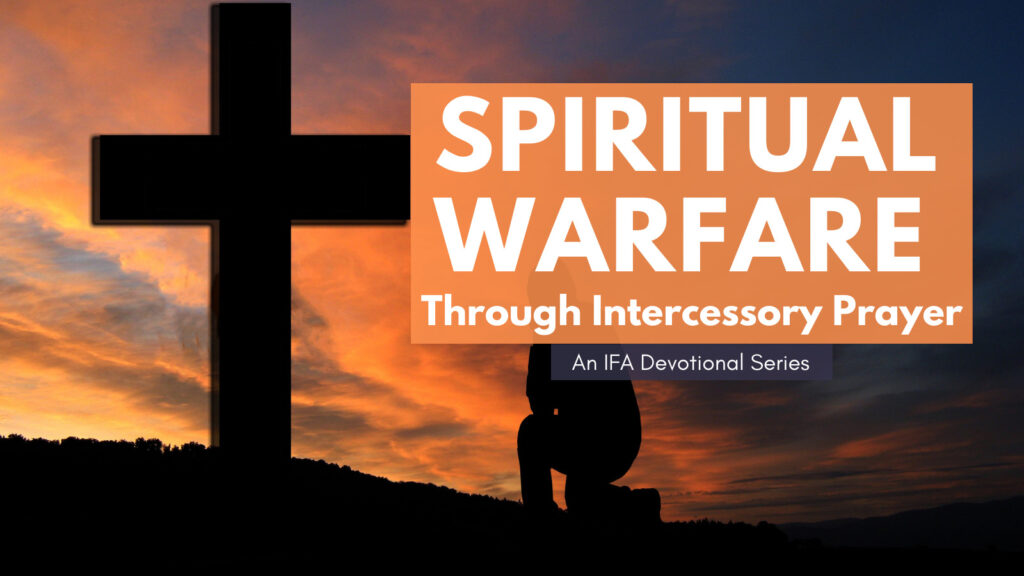 On "The Kevin Roberts Show," Ducey stressed the effectiveness of using government resources to empower parents to decide where is best to educate their children. He outlined the first steps he said would help improve the nation's education system.
"This idea of public education is about educating the public," Ducey said. "We've seen in Arizona, and I think … if you can start with the idea of the charter schools—the public schools with private management where [schools] can hire the teachers—and you see these education entrepreneurs that come out of these great programs … and they want to open up a school."
Desire for parental choice in education has been on the rise, especially since the COVID-19 pandemic, and Ducey expressed discontent with school choice being a partisan issue. Instead, he said, it has been driven by resilient parents who challenged the current system.
"I don't think this is a Republican issue," Ducey said, adding: "That choice movement, if anyone's seen [the 2010 documentary] "Waiting for Superman," … this was a parent movement. And some of the first and greatest successes were in the toughest minority areas."
"The stories of Harlem in the documentary, to this day, bring a tear to your eye," the Arizona governor said. "And when you see somebody that knows that their child's entire future is based on a lottery … I think these are things we should reject in our country."
Roberts and Ducey also discussed how education should be is part of cultivating good American citizens and provide a stepping stone to a better country.
"This incredible idea that you can pursue happiness in this country, in security, in safety, is still the best idea put forward," Ducey said. "And K-12 education is a part of continuing it. And when you talk about the liberal arts …  [it] is the formation of the full citizen … those foundations and grounding that also have that participation, is where the strength of the country, and any state, is."
In closing, Ducey reflected on his two terms as Arizona governor since 2015 and his pride in taking his state to "the gold standard of educational freedom." (Because of Arizona's term limit for its governor, he can't run for a third four-year term.)
"It took all of eight years to get here," Ducey said. "Persistence is part of it, and also a great team. I've really been blessed with a great staff … and on this one, we were able to get this over the finish line."
Are you encouraged by Arizona's strides in educational freedom? Share your prayers for schools and education in your state!
(Used with permission. From The Daily Signal. Photo Credit: iStock)
Partner with Us
Intercessors for America is the trusted resource for millions of people across the United States committed to praying for our nation. If you have benefited from IFA's resources and community, please consider joining us as a monthly support partner. As a 501(c)3 organization, it's through your support that all this possible.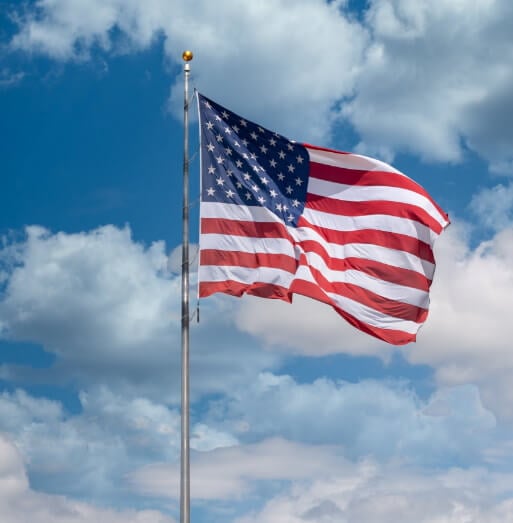 Become a Monthly Partner
You can post a prayer to share with others.
Alan V
September 25, 2022, 1:41 pm
Father, we pray for better educational freedom in America. Above all else, God, preserve the rights of parents in education. Where the Spirit of the Lord is, there is liberty also. Teach us to abide in You and many of these problems will be resolved.