August 11, 2020 | Nancy Huff, IFA Contributing Writer
Lord, as we see the day approaching when America's education system is on the brink of unprecedented changes help us to encourage each other to keep praying and believing. Give us each perseverance.
On Aug. 4, 2020, Iowa's teachers refused to submit to Iowa's state law that requires a 50 per-cent minimum of in-person learning when schools reopen this fall. The teachers sided with their union and told Governor Kim Reynolds they would not comply with the state's law. In Florida, a teachers' union sued Governor Ron DeSantis to give control to the local school districts, and not the Governor, the power to decide whether schools can reopen for in-person instruction this fall. The country's second-largest teachers' union, the American Federation of Teachers, authorized their state and local chapters to strike if their districts do not take sufficient precautions to protect teachers from contracting the coronavirus. Teachers, in compliance with their unions, across America, are holding protests and refusing to comply with state and their school district's school-opening policies.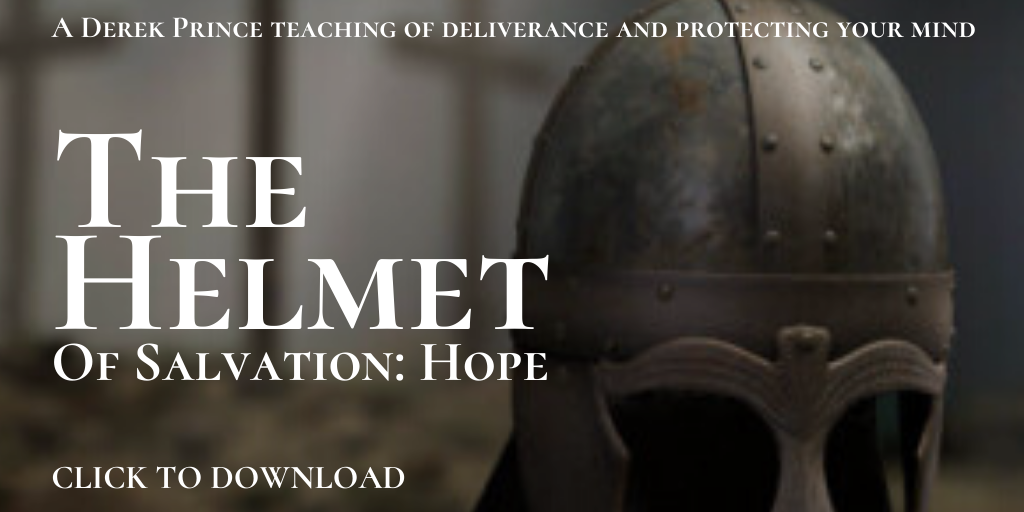 Why were teachers' unions opposed to reopening our schools? Their opposition surfaced immediately after President Trump in a press conference on July 7, 2020, said, So what we want to do is we want to get our schools open. We want to get them open quickly, beautifully, in the fall. At that moment, everything changed. Union teachers across America raised their voices in opposition to reopening schools and, in many cases, online instruction as well.
Two unions, The National Education Association (NEA) and the American Federation of Teachers (AFT), represent over three million educators. The combined yearly budgets of the two unions are over $2 billion, of which $400 million is given primarily to the Democrat party and as direct campaign contributions to elect Democrat candidates to offices. Both labor unions promote extreme liberal agendas in public schools and have wielded a tremendous amount of power over American education, a power they have no intention of sharing. Teachers' unions intend to use the coronavirus outbreak to flex their muscles by initiating strikes and protests.
The reopening of schools as quickly as possible was only one part of President Trump's economic recovery plan. School unions saw an area where they had power and immediately initiated public demonstrations to keep schools closed. What the unions should have realized is the fluid state of education in America and how near the coronavirus has brought this nation's education system to the edge of a drastic change.
Intercessors see this as a golden opportunity to pray into the change God wants for education.
Unions survive on the dues their members pay and suffer significantly from any decline in their membership, which may result as parents find alternate options to public school and labor unions' heavy-handed tactics come to light. The current school reopening crisis could further break the influence the NEA and the AFT hold over America's educational system. As the unions weaken, believers stand a chance to break their hold over our children and our nation.
Below are some critical points to pray:
Teachers' Unions continue to lose members as a result of a 2018 Supreme Court ruling that gave teachers the option not to join. Since that time, many teachers have opted not to belong to their local union, meaning fewer members and less income for the unions.
Pray teachers will take a stand to refuse to belong to ungodly labor unions.
Because of the coronavirus pandemic, many parents have decided to opt out of public schools. They join with families in their community to start
small school units called micro-schools, educational pods, cyber schools, or private schools already in existence.
Pray for God's blessings on all godly schools.
Public schools have failed to deliver an across the board good education for students for decades. Since 2000, U.S. students have scored poorly on the Program for International Student Assessment (PISA) test. Poor academic standards caused many parents to take their children out of public schools.
Pray for the redemption of education in America.
Public sympathy for public school teachers is waning as teachers protest and strike in arguments over school opening dates, virtual learning, and pandemic sanitizing standards. A weary public is not always impressed when protesters hold hand-made signs, Protect our Children. Do Not Return to School, and watch as more extreme protesters wear death masks, carry coffins, guillotines, and tombstones.
Pray for teachers to love God and their students.
Homeschooling has taken its toll on public school enrollment, as many parents have found educating their children to be a viable option for public schooling.
Pray for wisdom and understanding for all homeschooling parents.  
Parents realize they can educate a child for much less than the public school price tag of $13,000/year/student average. (In some places, the figure is over $20,000 per year.) A child can be educated quite well for $5,200/year/student.
Pray for corruption to be exposed in public school spending.
School choice may be closer than we think. President Trump and Secretary of Education Betsy DeVos both desire to put in place a school choice option for parents, a plan that would benefit all children poor, middle-class, and affluent. Circumstances could now make that option a reality.
Pray education funding not be given to school districts and corrupt systems of education but flow directly to the parents to make the decisions about where and how to educate their children.
As teachers' unions lose their favor, and their enrollment is declining, now is the time to unite in prayer and watch God create a new system, void of corruption, that reflects biblical values, honors faith, and is academically sound.
Will you join us in praying for schools in America? Share your prayers below. . .
About the Author: Nancy Huff is an educator with a mission to equip believers to pray strategically for the Cultural Mountain of Education. She has authored Taking the Mountain of Education: A Strategic Prayer Guide to Transform America's Schools. She leads prayer groups to pray at key educational locations across the US. Currently, Nancy serves as the Heartland Apostolic Prayer Network (HAPN) Lead Prayer Coordinator for the Mountain of Education. For additional information go to: https://takingthemountainofeducation.com/author/nancyahuff/. (Photo from Getty Images.)