PROPHETIC DREAM: I SAW CRASHING AND TRAFFICKING
Wanda Alger
|
August 24, 2020
PROPHETIC DREAM: I SAW CRASHING AND TRAFFICKING
Wanda Alger
|
August 24, 2020
I Prayed
have prayed
Lord, guide us with Your Spirit of discernment and truth. Destroy the plans of evil that may threaten our nation and our freedoms.
I had a dream a few nights ago that was filled with people crashing their cars, vans, and trucks on streets that were filled with chaos. Scene after scene showed individuals and groups being blinded by glaring lights and crashing into each other on country roads, committing huge traffic violations. Many different scenarios, but each one caused by confusion, fear, and pandemonium. People couldn't see because of the glare and it was causing mayhem. I believe I was seeing the effects of the spiritual battles we are in as a warning to the body of Christ.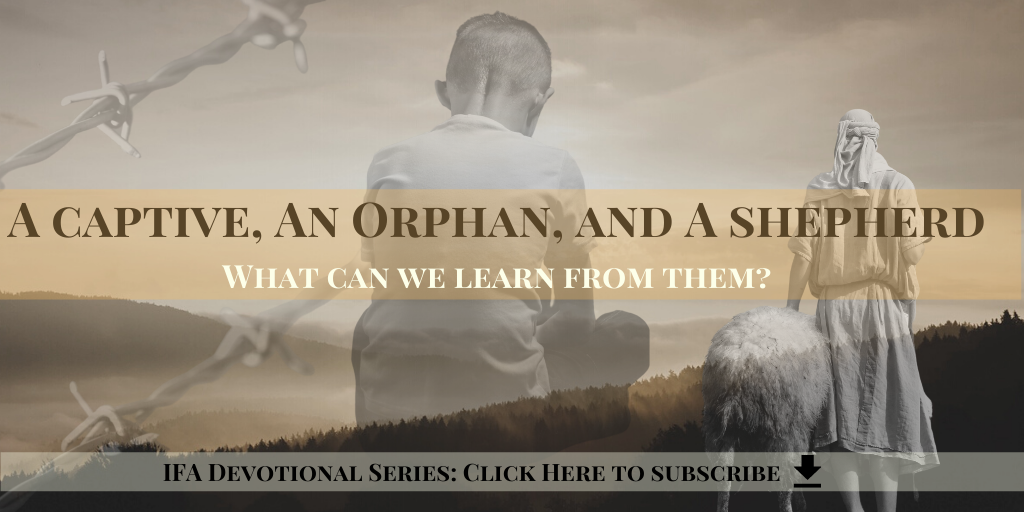 View Comments (23)
People are crashing – mentally, emotionally, and spiritually. We are being distracted and blinded by the glare of media hype and coercive propaganda, unable to perceive the dangers ahead. Unable to make the necessary changes, many are reacting out of fear and panic. In our frenzy to save ourselves, we're only causing more damage to others and to our Kingdom cause. Even as we fight for our freedoms in the midst of coercion and corruption, the Lord is showing us that we must also fight for our unity and our collective vision. The traditional rules of public safety have collapsed and it's up to us to bring some peace and order. Perhaps in one of these scenes you can identify with yourself or others who are trying to steer through the mess.
I saw one driver who was oblivious to the traffic patterns and ran right into an oncoming car. I saw another man driving a small truck plow right into a turning vehicle. He seemed totally unaware and went full speed ahead, causing a major crash. I saw a bus full of people drive straight into a pile of cars in the middle of the road. Bystanders were dazed and in shock, not even thinking of the people still trapped inside. It took someone inside the bus to push the crash bar and let everyone out.
In another situation, I was standing on the road watching the aftermath of a crash and saw a huge pickup truck push its way directly through the scene, desperate to get through. He didn't care who or what was in the way. I was trying to move small objects from the road for him, but others didn't even seem to care.
I found myself in more than one car where I was in the back seat with a suspicious man driving me and another woman. He had taken us with salacious intent, able to get away with his scheme because of the mass hysteria around us. Then I found myself at a school program knowing that one of the crashes involved a young family member who wouldn't make the program – and they didn't even know it, yet. In both these scenes, the sinister intentions and painful consequences of TRAFFICKING were keenly felt.
Through every scene the atmosphere was permeated with urgency and hysteria. People weren't thinking, just driving, trying to either get away from something or get to something. Scene after scene, people were so focused on where THEY were going, there was little sense of community or direction – just self-preservation and survival.
In one of the last scenes, I saw emergency workers arriving to an accident, but their help had little consequence. It was the people on-site who became the first responders and assisted those who had crashed. I believe this gives a clue as to how the Lord would have us respond to our crashing culture. Instead of just watching from the sidelines and hoping for help to arrive, we've got to take action. We can't wait for someone else to fix things. It's up to us. WE must be the first responders to the crises around us and start attending to the wreckage. Innocent lives are at stake and we can't let the mounting traffic violations cause more needless casualties. Its up to the body of Christ to start directing traffic and bring stability and order.
We may not be able to avoid the traffic controllers who are intent on seeing us crash, but we CAN determine how we steer our way through it. There is a road to recovery if we would just recalibrate our systems to true north and agree on directions. The Brainwashers will continue to put their spotlight on that which blinds us to the truth. We've got to avoid the glare, stay in our lane of grace, and determine to get through this together.
Wanda Alger has been a field correspondent with Intercessors for America and written for Charisma, The Elijah List, Spirit Fuel, and The Christian Post. She is an author of numerous books, including "Moving from Sword to Scepter: Ruling through Prayer as the Ekklesia of God." Follow her blog at wandaalger.me. (Used with permission. Photo credit: Wikimedia Commons.)
What stood out to you most about this prophetic dream? Share your comments. . .
Partner with Us
Intercessors for America is the trusted resource for millions of people across the United States committed to praying for our nation. If you have benefited from IFA's resources and community, please consider joining us as a monthly support partner. As a 501(c)3 organization, it's through your support that all this possible.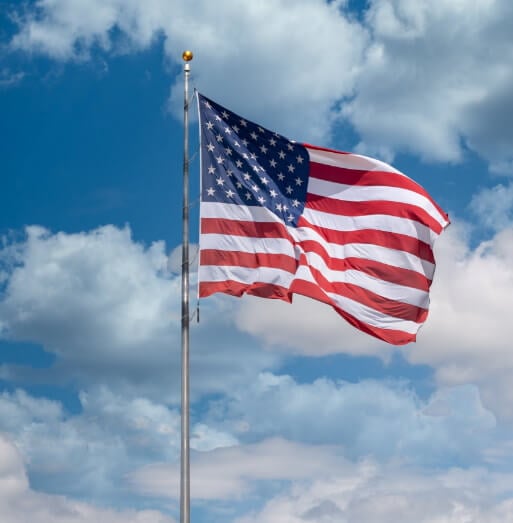 Become a Monthly Partner