Powerful Film Tackles Human Trafficking
Rich Swingle, IFA Contributing Writer
|
May 5, 2022
Powerful Film Tackles Human Trafficking
Rich Swingle, IFA Contributing Writer
|
May 5, 2022
I Prayed
have prayed
Lord, thank You for films like The Sound of Violet, which are reaching beyond circles of the committed, to raise awareness of the largest numbers of human slavery in history. Pour through these films to bring awareness and action. Set the people free!
Do you have any idea how film influences people? After Clark Gable was shown not wearing a T-shirt, T-shirt sales plummeted.  After a toilet was first shown in a film toilet sales skyrocketed. I learned this from Christian filmmaker Allen Wolf.
These factoids gave me a mental defense against professors in grad school who asserted culture influences the performing arts, not the other way around. Wolf agrees media influences culture more than culture influences media.
View Comments (6)
After church on Sunday, to celebrate our non-COVID lockdown freedom, Joyce and I stopped in at AMC Empire Theatres just off of Times Square to see what was on.  Low and behold, The Sound of Violet, a recent film by Allen Wolf was playing.  I had met Wolf, in the mid-90s when he was pitching his first film, Harlem Grace, to possible investors. I wasn't able to invest money, but I certainly invested time in prayer over the project, which he released in 1995.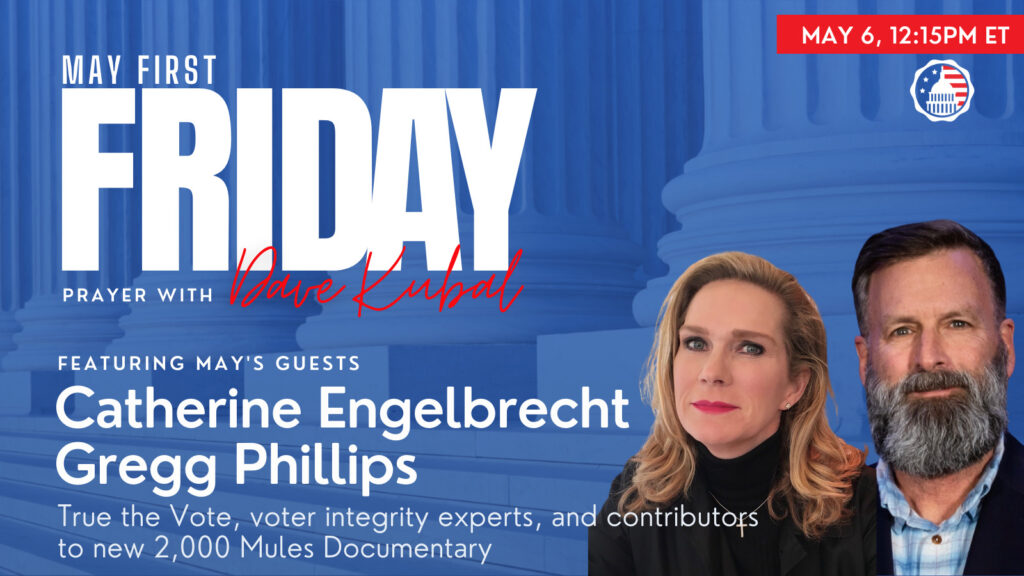 Wolf also had the same vision I've had since I portrayed Mr. Beaver in The Lion, The Witch and the Wardrobe in fourth grade: We should use the power of the performing arts to declare Aslan is on the move (C.S. Lewis' picture of the Lion of the Tribe of Judah), to transform hearts and minds through the performing arts, and to bend people's imaginations toward the Lord.
In 2008 when Joyce and I moved to Midtown Manhattan,  AMC Empire became our theatre of choice. I was on the escalator leaving the theatre after our first visit following our move, and I prayed one day I'd be descending that escalator after seeing a film I was in. That prayer was answered when Providence was shown there (www.RichDrama.com/Escalator).  Sunday night, as I was descending that escalator after seeing The Sound of Violet, Holy Spirit showed me my prayer 14 years ago was inspired by the Lord for more than just me. It was also a prayer that the kind of films I wanted to be in would be shown in such a prestigious theatre.
I really hope that's enough to get you to see Wolf's film. Seriously! I walked into it only knowing someone I knew wrote and directed it, so for me, the themes emerged gradually as if I was a part of the film. You know one key theme, though, because we had to reveal one up front to draw intercessors into this article. Thanks for staying with me so far!
So, yes, the film exposes human trafficking, but it does it in such an extraordinarily creative and pure way!
All we know at the opening of the film is Shawn can't get a second date. We gradually discover one of the reasons he's literally sending the girls running is he's autistic. It's hard for him to look them in the eye, and hugs are just unbearable!
The other thing that makes Shawn unique is he's a synesthete. I was introduced to this concept in 1994 when I first got to New York City (NYC) and painted the new apartment of a couple who are professional artists.   She has synesthesia, which allows her senses to cross. Peter Brook wrote a play about her, The Valley of Astonishment. When she hears sounds, she sees colors and paints them.
For Shawn it's the reverse: He hears colors. Thanks to Wolf's cinematic skills we can hear them, too.
Because of Shawn's desperate desire to find a wife, he thinks he's found his soulmate in Violet. Because of his idolatry of marriage, coupled with elements of his autism, he misses the fact that Violet is a prostitute.
Violet first sees Shawn as a possible ticket out of her enslavement, especially when she realizes the grandmother he lives with has some money. But Violet begins to realize he's different in more ways than hearing colors.
When Wolf started writing the novel the film is based on, he said:
I created Violet's character very close to how you typically see women portrayed in movies as the "empowered prostitute." As I researched and talked to organizations that fight trafficking, I discovered the reality that women in prostitution are most often victims and being trafficked. This realization dramatically changed the way I portrayed Violet and altered the story. It also gave me a passion for spreading awareness about this growing issue.
He told me that following one of the film's airings, a woman who works to liberate sex workers from human traffickers attested to the veracity of his portrayal of the process.  As Shawn discovers how Violet was literally trapped in prostitution, he speaks to the lies she's believed and boldly steps in to break her free.
Wolf shared some fascinating ways the Lord wove the cast together to tell this unique story:
After I cast the film, I was surprised by the parallels between our actors and the story. Our lead actor, Cason Thomas, grew up in the foster system in Texas because his mother was a victim of trafficking and struggled with raising him. Jan D'Arcy, who portrays his grandmother, raised a son who suffered from disabilities that led others to take advantage of him. As we prepared the film production, a mother contacted me to talk about the story because her autistic son had similarly inadvertently dated a woman caught in prostitution. Her son's experience didn't end well, but she was encouraged that I was portraying an autistic person as the main character and hero in a movie. On the set, one of our key autistic crew members regularly consulted with our lead actor and helped fuel how our actor portrayed Shawn. Our actors were inspired by this autistic crew member's involvement and by the women rescued from trafficking who created some of the jewelry our actors wore in the film.
Wolf said one of the reasons Thomas wanted to play Shawn was because he was conceived while his mother was being trafficked, and he wanted to help tell a story of how those women can be redeemed. Praise the Lord his mother didn't choose abortion!
After one of the screenings in NYC, a woman got up and said, "I'm a former Violet." Then she read some thoughts she'd written down:
The movie was all about hope and reminded me of the importance of love and grace. We are all different and deserve the love of God and true love. This movie showed the importance of loving people, understanding people for who they are, where they are, and loving them anyway.
I told Wolf that after seeing the film, we walked past Port Authority in Midtown Manhattan, and I began to pray for people with fresh eyes. I knew from the years I fed the homeless at The Lamb's Church that many young people come to NYC without a job or a place to stay, and many of them are picked up by human traffickers. This film fueled my prayers that they be released! When Wolf heard this, he said the novel of the same title that inspired the film, is set in NYC, and Violet first arrives at Port Authority.
Lord, set the captives free!
The Sound of Violet opened in theatres coast to coast on May 5. See if it's playing near you: www.TheSoundOfViolet.com/theaters.
Post your prayer for The Sound of Violet to bring greater awareness of the human trafficking going on around us and for traffickers to come under conviction…
Rich Swingle has taught and performed in 39 nations on six continents, mostly with his own one-man plays. He's also performed in more than forty film projects. He and his bride, Joyce Swingle, another contributing writer for IFA, now have 37 screen children. The Swingles live in New York City. www.RichDrama.com
Partner with Us
Intercessors for America is the trusted resource for millions of people across the United States committed to praying for our nation.
If you have benefited from IFA's resources and community, please consider joining us as a monthly support partner. As a 501(c)3 organization, it's through your support that all this possible.

Dave Kubal
IFA President
& CEO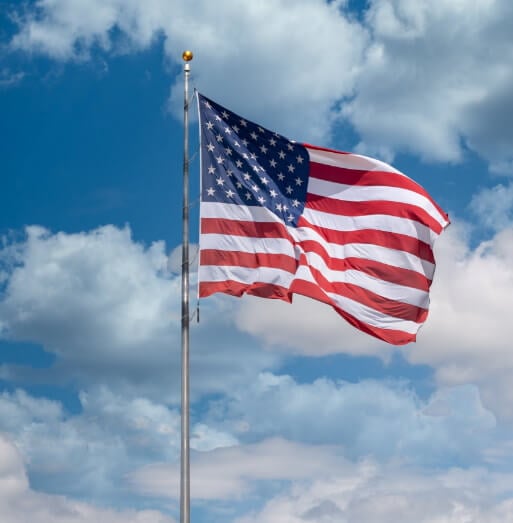 Become a Monthly Partner
You can post a prayer to share with others.
Christine S
May 6, 2022, 12:03 am
Lord, thank You for films like The Sound of Violet, which are reaching beyond circles of the committed, to raise awareness of the largest numbers of human slavery in history. Pour through these films to bring awareness and action. Set the people free!