Is America Sustainable?
Rick Willis, Elders at the Gate
|
August 22, 2022
Is America Sustainable?
Rick Willis, Elders at the Gate
|
August 22, 2022
I Prayed
have prayed
Father God, we pray for Your Will to be done and Your Kingdom come, on earth as it is in heaven. May America be used by You for our good and Your glory.
All great civilizations seem to come to an end. They rise to the pinnacle of greatness but can't seem to sustain their grandeur. The strength of great societies is not limited to power and military might alone; they share common benchmarks of achievement: a high degree of social organization, citizen rights and duties, cultural refinement, architectural achievement, education of their young, and honor and respect for authority. Egypt, Greece and Rome are case studies of ancient magnificence followed by societal decline. More recently, the French and British Empires enjoyed their tenure, but their glory has faded.
View Comments (55)
National greatness equates with vision, destiny, patriotism, leadership, and plenty of hard work. The United States has enjoyed all of these and is unique among civilizations in that its origins didn't evolve, they were planned. From William Bradford and the Pilgrims to the Founding Fathers, greatness was understood in the context of the blessing of God; our founding documents reflect this.
Is America sustainable? Must this republic necessarily go the way of decline or will we endure when all others have fallen? These questions are not hypothetical; the fate of our nation truly hangs in the balance. Many of our cities have become war zones, our southern border has collapsed, suicide rates are astronomical, and confidence in our leaders is at an all-time low.
Has the American experiment run its course? Modern America appears strong on the outside with its military muscle and superpower designation. Yet, our moral erosion is a growing cancer that, left untreated, will become terminal. There comes a time where, excepting the intervention of God, civilizations reach the junction of no return. When the collective will of a nation weakens to the point that love of country and civic duty succumb to apathy and moral decay, then the will to fight and safeguard greatness diminishes. Self-preservation takes over.
We can only learn so much from the failures of past civilizations. In modern times, we are confronting new enemies not known to previous generations. Today, the battle for America is not restricted to common sense and the rule of law. Our new fight is an assault against the very nature of man himself. The acceptance of non-binary gender identification has opened the door to new levels of absurdity. Identifying as a male, female or "other" has always assumed humanity. The emergence of non-human species identification is the latest "liberation." As absurd as this sounds, "Furries" are an emerging class of children in America's schools that identify as animals, not people. They dress as cats and dogs and attend school being assured of their "animal rights." Teachers are instructed to tolerate and accommodate their diversity. The Bible says no. "For not all flesh is the same, but there is one kind for humans, another for animals, another for birds, another for fish." 1 Cor. 1539. The pride of Nebuchadnezzar was judged by God in a unique way: the king became like a beast and ate grass like an animal. God creates things according to their own kind and mixing species is forbidden. If a young person can define himself any way he wants and no adult is empowered to exercise limitations, then authority figures such as teachers, coaches, and even parents will let kids celebrate their individuality without restraint. America's children have never been more confused.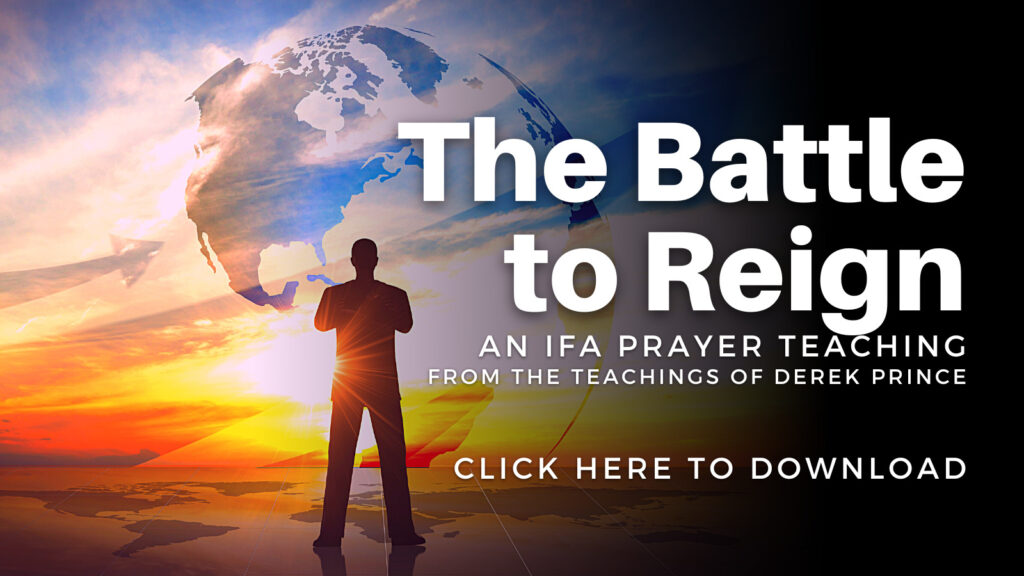 A second assault on mankind is 21st Century technology that has found its way into the human body. A British-Polish firm named Walletmor has become the first of several companies that offer hand implanted computer chips to consumers. The chip weighs less than a gram, is about the size of a grain of rice, and does not require a power source. More than 500 implants have been sold to consumers eager to purchase with their hand anything a credit card can buy. The convenience of quick transactions without hassles and identification is the selling point of chip implants. Unlike artificial hip and knee replacements that minimize pain and discomfort, chip implants are not replacing worn out parts, they are digital additions, rationalized by safety concerns (medical records) and convenience (shopping). One has to wonder if a controlling force (i.e. artificial intelligence) might influence purchasing behavior through a subconscious compulsion. Chip implants open the door to a level of external control never designed by man's Creator, but certainly possible through demonic possession.
Man is not an animal, nor is he a machine. He is a unique creature made in the image of God, nothing less. As our humanity surrenders to gender fluidity, artificial intelligence, human robots, and implants, mankind is losing its collective soul and human solidarity. We are under assault and yielding to forces of evil not seen before.
Can America recover? If our only hope is in cultural reclamation through the political process, our chances are nil. Our national sickness goes much deeper than politics; our problem is spiritual and the only true solution is also spiritual. The People of God must see through our enemy's curtain and recognize Satan's ability to work through mortals to achieve his sinister goals. After all, he is the Father of Lies and the Great Deceiver and can distract people with decoys, and counterfeits as a wolf in sheep's clothing. We must grasp the nature of our enemy and pray accordingly, not being distracted by illusions and paper tigers. Now is not the time to self-censor and cower to the cultural elites, hoping for better days ahead. We are in a spiritual battle and must see ourselves as the Resistance of our day. We adopt no exit plan. We recognize our enemy's tactics, expose his lies, and proclaim truth. Although Satan masquerades as an angel of light, once exposed, he runs for cover. Truth sets us free so we run toward the battle and not away from it.
Like the Founding Fathers, the People of God must care enough about their homeland to take action. Prayer is our greatest weapon but only effective when it's utilized. America will outlast all the great civilizations of the past when she falls to her knees in humility and prayer. These are the tactics that will restore our greatness and bring revival.
Rick Willis was born in England and came to the U.S. as a young boy. He is the founding Headmaster of Christian Community School in the Cleveland Ohio area. Rick currently directs Elders At The Gate, a prayer and mentoring ministry for Christian men, fifty five and older. He and his wife, Becky, have seven children and fifteen grandchildren. Rick enjoys writing, gardening, and a good cup of coffee.
About Elders at the Gate: Men called to the front lines. United in spirit and gathered in prayer, we are watchmen on the wall, discerning the times and praying specifically led by the Holy Spirit. We are men of action unwilling to give ground to our enemy. Our nation needs us. God's Kingdom needs us. On our watch, may a great revival come and may America rise again.
Partner with Us
Intercessors for America is the trusted resource for millions of people across the United States committed to praying for our nation. If you have benefited from IFA's resources and community, please consider joining us as a monthly support partner. As a 501(c)3 organization, it's through your support that all this possible.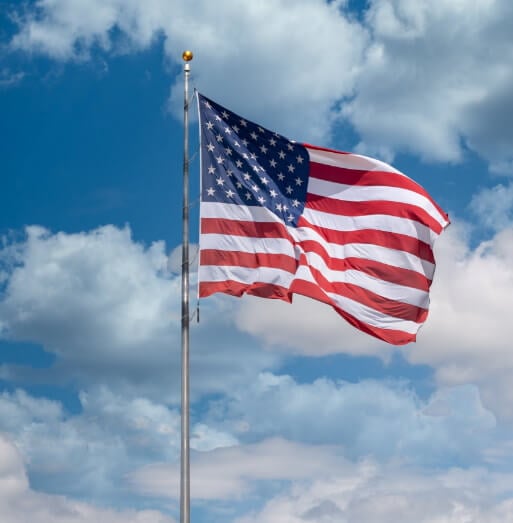 Become a Monthly Partner
You can post a prayer to share with others.
christine s
August 23, 2022, 5:53 pm
Father God, America will only survive if You decide it will survive. Please help each and every follower of Jesus Christ who calls themselves an American to examine their hearts and repent and turn from their wicked ways and seek Your Face. we pray for Your Will to be done and Your Kingdom come, on earth as it is in heaven. May America be used by You for our good and Your glory.
Alan V
August 22, 2022, 7:35 am
Father God, we pray for Your Will to be done and Your Kingdom come, on earth as it is in heaven. May America be used by You for our good and Your glory. America shall be saved for His sake and His mercy. Amen.