July 21, 2020 | Gloria Robles, IFA Contributing Writer
Father, fill us with your Spirit of discernment and help us not grow weary, but renew our strength.
Three prophetic dreams given to and shared by a pastor named Dana Coverstone have been viewed over two million times on Facebook, with over 200,000 views on YouTube. I have had several friends send me the video and ask me to watch it for my thoughts. To be perfectly honest, I did not watch it until recently. I didn't want to watch it because there was much division over the dream, and the division grieved my heart. But when the Lord prompted me to watch the video, I obeyed.
I see three different kinds of opinions emerging in response to this video. One opinion is that America is doomed. A second opinion is that the pastor is disbelieved and the dreams disregarded. The third opinion is calling out for America to repent. I make my statement not as an expert by any means, just as a woman of the faith, a woman who dreams frequently, and as an intercessor who longs to share the heart and mind of God with his people.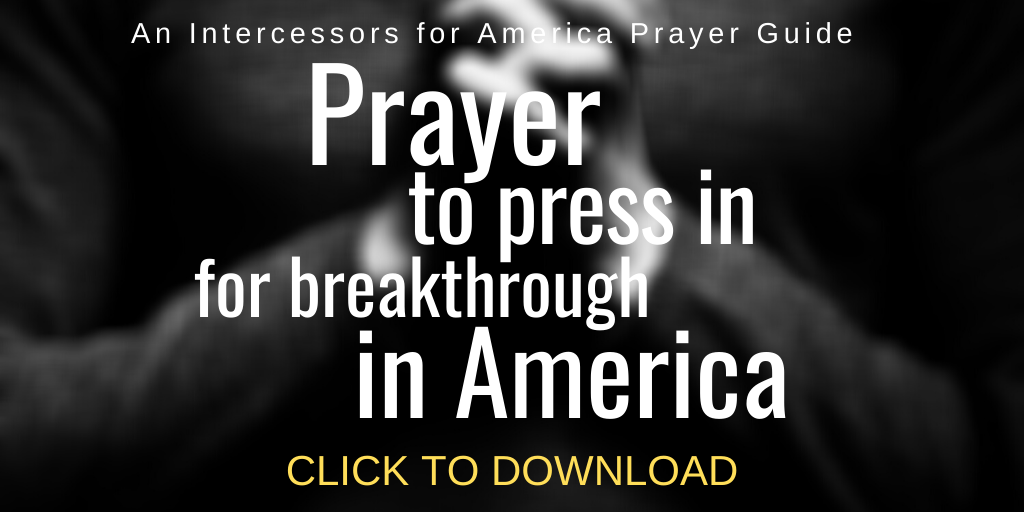 As I watched the video, I listened objectively to Pastor Coverstone describe his dreams.
He shared two dreams from the end of 2019 that he did not share with anyone but a few members of his church. He says he saw people wearing masks, rioting, and cities burning. We can confirm this has happened. I believe he had no reason to make this up or lie. I saw and heard no political affiliation. When I heard him speak, he very much sounded like a pastor. Pastors are shepherds. Their job is to protect God's flock. I believe he did what he feels God told him to do. I commend him for having the bravery to do so.
The third dream the pastor shared is about the future. The dream showed more violence and destruction to come. He leaves his message telling the people to prepare. God does give dreams in this manner; many Christians seem to be having vivid dreams concerning current events. Joel 2:28 talks about the outpouring of the Holy Spirit on all flesh. The result would be dreams and visions. The fulfillment of that was in Acts 2. I do not believe that this will be the last time we hear a dream in this manner. This type of dream that the pastor shared would fall under the type of dream that I and many call "warning dreams."
For God speaks one way and in two, though man does not perceive it. In a dream, in a vision of the night, when deep sleep falls on men. He opens the ears of men and terrifies them with warnings that he may turn aside from his deed and conceal pride from man. (Job 33:14,15 ESV)
To warn means to notify in advance of "possible danger." The key word here is possible, NOT probable, or certain.
If you warn someone in advance, there's a chance they may heed the warning and crisis may be averted.  Look at this biblical example in Matthew 2:13—Joseph is warned in a dream to take Mary and Jesus to Egypt after Herod began to murder all the boys.
IF the third dream from the pastor is true, it was set to take place before the election. Besides being a warning, this is a foretelling prophetic dream, because it concerns the future, something that has not happened yet. With anything prophetic, we as Christians have a choice. We can choose to accept the word as the Lord's; if we accept it that means we are in agreement with what has been spoken. Or, we can choose to reject the word or dream if we believe it is not of God.
We must use discernment now more than ever when we hear things like this.
Our heart is our filter and what we believe in hearts will show up in our words, and even in our dreams. I am in no way speaking against the pastor. I mentioned before that there were three kinds of Christian opinions on this video— ones who agree America is done, ones who reject this dream, and ones who are calling out for repentance.
IF this third dream is a true warning, I believe God is NOT done with America just yet. I believe that warning people through dreams is an act of love. As a parent, when you warn your children of consequences, you warn because you love them and do not want to see them get hurt. How much greater is the love of God for his people and this nation!
I believe that this dream is a wake up call for repentance, and a rallying cry for the intercessors. The main job of an intercessor is to stand in the gap.  Ezekiel 22:30 says, "I looked for someone among them who would build up the wall and stand before me in the gap on behalf of the land, so I would not have to destroy it, but I found no one." Intercessors literally stand in the gap pleading on behalf of those who do not know the Lord.
Time and time again in the Bible we see intercessors standing in the gap so God would not pass judgment.  In Exodus 32:14, Jeremiah 26:19, Ezekiel 33:13-15 the same phrase is repeated: "And the Lord changed his mind." In these verses, God responds to the prayers of his people. And in Jonah, the Lord changes his mind because Ninevah not only prayed, but repented and fasted.
Yes, God warns. And the warning is a demonstration of His mercy. Yes, God disciplines, and His discipline is an act of love. Yes, God responds to intercession and repentance.  I believe God is awakening and stirring up His intercessors who've been weary from the battle. He is telling us to keep standing in the gap for our nation. To the watchmen His message is to take your place on the wall again. I believe He is extending an invitation to intercession like never before, to fasting and praying like never before, and to obedience like never before. Intercessors are God's history makers, their prayers change the course of history.
If you have been battle weary, will you recommit to the place of prayer? Will you say yes to standing in the gap? Will you be a history maker?
I love this quote from Walter Wink, "History belongs to the intercessors- those who believe and pray the future into being."
(Author Gloria Robles is a passionate intercessor with a prophetic voice for today. Photo from Erindor Press. By Nat Russo.)