Intercessors, Do You Need a Sabbatical?
Jamie Rohrbaugh, IFA Contributing Writer
|
October 2, 2022
Intercessors, Do You Need a Sabbatical?
Jamie Rohrbaugh, IFA Contributing Writer
|
October 2, 2022
I Prayed
have prayed
Father, we pray that You would help us to rest. Refill us, God, and recharge us for the battle that lies ahead.
Beloved intercessor, have you gotten caught in what feels like an intercessory "grind"? Are you feeling the stress and strain of meeting after meeting, burden after burden, prayer after prayer? Are the fire, fervor, and anointing you used to feel toward the Lord waning dim?
If so, the Lord may be calling you to take a sabbatical and rest.
View Comments (6)
As intercessors, we all love to pray the will of the Lord. We love to stand in the gap before the Lord, for His Kingdom to come and His will to be done on earth as it is in Heaven. We're called to it, and like every other Christian we are called to pray without ceasing.
However, sometimes it's possible for our prayers to become something they were never meant to be.
The Bible teaches us that our time in prayer is face-to-face conversation with the Lord. Prayer is an intimate privilege; an opportunity to commune with our Savior and to enjoy, as Dutch Sheets wrote, "the pleasure of His company." However, when we become worn out and exhausted in our body, soul, or spirit—not necessarily from praying, but from the busyness and stressors of life—then it's easy to lose our joy in prayer.
Even more sobering, prayer can become almost an indifferent repetition of words by rote instead of the soul-watering, spirit-transforming encounter with the Lord that it ought to be …
… All because of busyness and exhaustion.
Have you been there? Have you been in a place where you just dread going to another prayer meeting? Have you gotten to where you look at your watch throughout the meeting—or even during a church service—hoping that it will just be over soon so you can go rest, even though you never used to feel that way? Have you been in a place where you physically fall asleep when you sit down to seek the Lord in prayer?
Are you there now?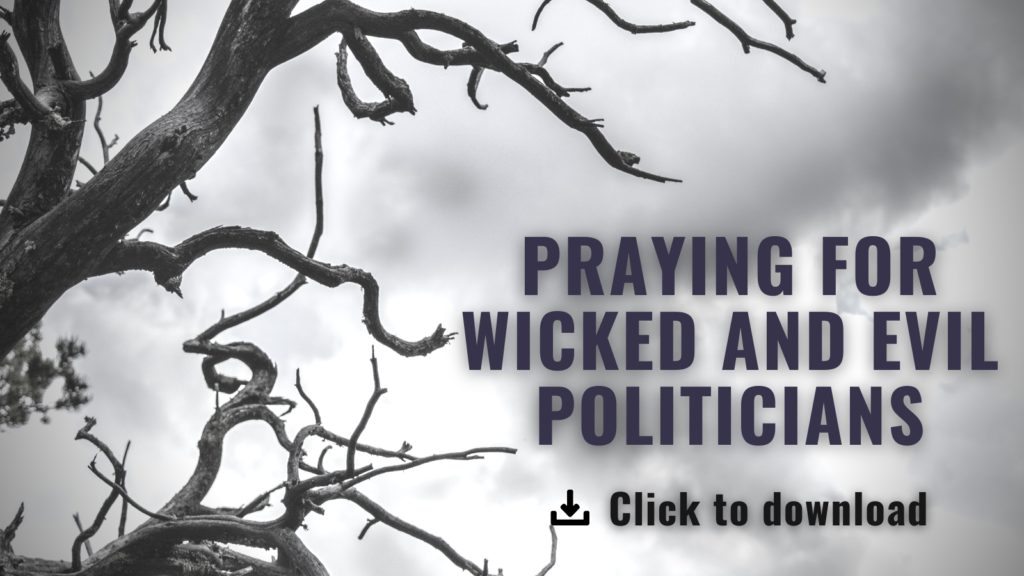 Beloved, there's no shame in needing rest. And although, ideally, we would all live such wise lives that we don't get to that place of exhaustion at all, most of us are in the learning process where we are still learning how to balance quietness with activity. I know I am; and it can be challenging to discern what to do versus what not to do when it's all important.
For example:
Attending prayer meeting at church? That's important.
Quality time spent with our spouse? Extremely important.
Quality time spent investing in our children? Yep, that's extremely important too.
Quiet time alone with the Lord in prayer? Why, that's the most important of all.
Physical rest? Also extremely important—yet, we often feel that we can rest later. We push our own rest aside in order to make room for all these other important activities.
Unfortunately, however, too often the "later" time for rest never comes until our bodies force us to pay the piper by breaking down and refusing to go any longer.
Beloved, I love everything about the Christian experience. I love dwelling in community with fellow believers. I love to pray with my local church intercessors and even with my friends, too. I love to minister in any way the Lord opens for me to do so. However, through a difficult process that has lasted several years now, the Lord has shown me that, too often, the "activity" of ministry, prayer, and intercession can overshadow and actually squeeze out the reality of the face-to-face, heart-to-heart encounter with Jesus that is the foundation of every Christian's life.
So I had to take a sabbatical. Several of them, in fact. And you know what I learned?
I learned that:
In the stillness and solitude of sabbath rest, I was able to encounter the Lord and move more mountains in prayer than I ever had while striving, laboring, and being busy in prayer.
While I was resting and praying from home, my ministry got on just fine without my being in the office every day.
When the Lord draws you into a sabbath rest or sabbatical, He will send other people (who need the opportunity) to step up and do the physical labor you were doing before.
Rest (even an extended sabbatical) is the potting soil in which Holy Spirit can plant the deepest revelations in you.
Rest rejuvenates your prayer life.
Resting allows Holy Spirit to refill you with His anointing at levels you never even imagined before.
Refusing to rest actually means we are refusing to trust the Lord to sustain us. Refusing to rest is exactly what the Lord cautioned us against in Deuteronomy 8:17 when He said, "then you say in your heart, 'My power and the might of my hand have gained me this wealth.' If everything we receive comes only from the Lord (Deuteronomy 8:18), and we received it by grace through faith, how can we imagine that we will lose everything if we rest in obedience to His command?
Beloved, we should never abandon our call to pray.
The Bible commands us to "pray without ceasing" (1 Thessalonians 5:17). However, sometimes when our bodies become exhausted beyond belief …
When our spirit feels empty and desperately in need of replenishment …
When our soul feels dry and weary …
It's okay to rest.
It's okay to take a day off work (or away from church activities) and rest at home. It's okay to commune with the Lord by yourself at home when you just can't work up the courage to make it to another prayer meeting. Do not forsake the assembling of yourselves together (Hebrews 10:25), but also don't confuse "being faithful" with "over-extending yourself and doing things the Lord never asked you to do," to your detriment.
Beloved, we Christians are called to rest. We are called to abide in Jesus. And if the busyness of your life—even your ministry life—has taken over your schedule to the point where you feel bad physically, are dry in your emotions, and don't sense the anointing of the Lord …
… then follow the glory cloud home, and stay there until the Lord says to leave. J
Are you exhausted on your prayer journey? Do you need to rest or even take an extended sabbatical, so your soul and spirit can be well-watered again? If so, leave a comment below!
Jamie Rohrbaugh is the author of On-Time God: 14 Prophetic Words and Prayers for RIGHT NOW. She is the founder and CEO of From His Presence, a ministry dedicated to equipping God's people in prayer, the prophetic word, living supernaturally, inner healing, and Kingdom wealth. Her writing can be found on YouVersion, Charisma Magazine, The Elijah List, Spirit Fuel, and various other ministry outlets. Download her free prayer tool, Praying the Names of God: 555 Biblical Names of God and How to Use Them in Prayer and Worship, here. Photo Credit: Taisiia Shestopal on Unsplash.
Partner with Us
Intercessors for America is the trusted resource for millions of people across the United States committed to praying for our nation. If you have benefited from IFA's resources and community, please consider joining us as a monthly support partner. As a 501(c)3 organization, it's through your support that all this possible.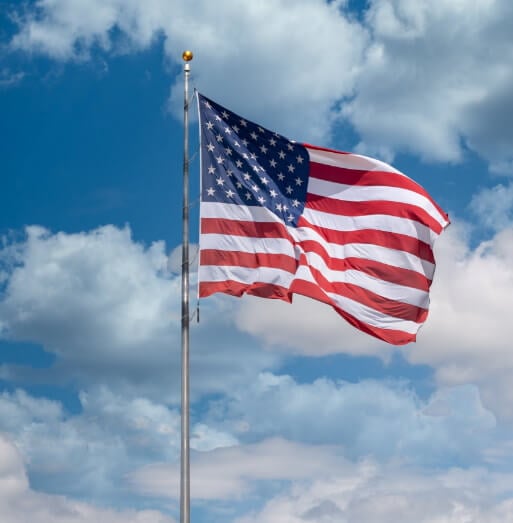 Become a Monthly Partner