November 22, 2020 | David Kubal, President/CEO IFA
Father, help us to truly sit quietly with You. We thank You for our weaknesses and ask that those weaknesses build a stronger trust in You.
With the help of Squanto, the Pilgrims were slowly able to produce food. But, scarcity persisted. And what food they were able to produce was often stolen by members of their own community. Even stern punishment did not stop the thefts. The leadership determined to figure out how to produce more food. They concluded that the problem with the production of food was the way in which property was shared.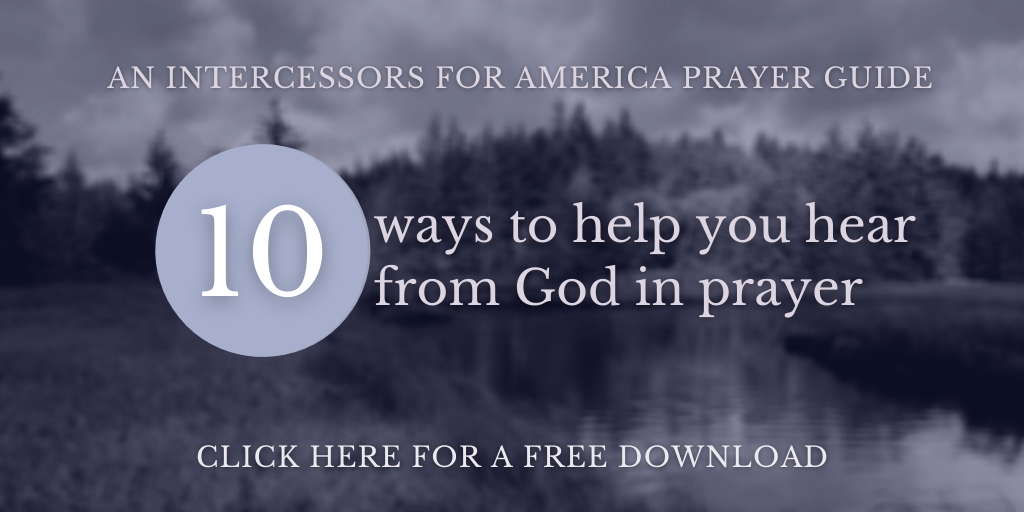 The Pilgrims had agreed with their merchant-sponsors in London that everything they produced would go into a common store, with each member entitled to a common share. All the land they cleared and the structures they built belonged to the community. They were to share everything equally, and the excess was to be for the investors. This was a form of socialist egalitarianism.
This system of sharing simply did not work.  Governor Bradford described the problem in his journal: "The experience that…taking away of property and bringing in community into a commonwealth would make them happy and flourishing; as if they were wiser than God. For this community (so far as it was) was found to breed much confusion and discontent and retard…[those] most able and fit for labour and service, did repine [express discontent] that they should spend their time and strength to work for other men's wives and children without any recompense."
Bradford wisely realized that industrious people had no reason to work any harder than anyone else without the motivation of personal reward. And those who were not industrious had no reason to work at all because they were able to share what the others had worked to produce. A new plan was devised and put into place. The futility of communal socialism was abandoned. Bradford assigned each family a plot of land to work for themselves.
Bradford explained how it worked: "This had very good success, for it made all hands very industrious, so as much more corn was planted than otherwise would have been by any means the Governor or any other could use, and saved him a great deal of trouble, and gave far better content. The women now went willingly into the field, and took their little ones with them to set corn; which before would allege weakness and inability; whom to have compelled would have been thought great tyranny and oppression."
Colonists who had claimed to be too weak or unable to work were suddenly healthy and able. The paltry yields of the first two years increased dramatically in the third year. In 1621, 26 acres had been planted. In 1623, 184 acres were planted. Yet, then they faced another crisis.
From May to July of 1623, no rain fell and heat persisted. By diligence and effort, the Pilgrims had planted seven times as much as in prior years, but they couldn't control the weather. For that, they had to cry out to God.  And they did. Governor Bradford called for a special day of fasting, "to seek the Lord by humble and fervent prayer in this great distress." Rain fell that very evening! And it was a soft rain that was just right for the dry soil. The harvest that year was one of plenty. The blessing continued for years. In fact, more than twenty years later, in 1647, Governor Bradford wrote that no famine had occurred since 1623.
God saved the Pilgrims in two very important ways. First, He gave them wisdom to establish a new system of work for the community. Second, He showed them that even though diligence is a virtue the Bible teaches in dozens of ways, we are all utterly dependent on God for our needs.
(Excerpt from Inspired People by Dave Kubal and Judy McDonough. Photo Credit: Getty Images.)
Want a free copy of this book that celebrates some of the God-fearing people who have played in a part in the nation's history? Call our office at 1-800872-7729 and request a copy.