December 29, 2020 | From The Defender
Father, protect our nation. Let us find refuge in You. Give our government officials strength and wisdom to fight against all that is going on in the world.
Some chiseler altered Bill Gates' June 2020 TED Talk to edit out his revealing prediction that we will all soon need digital vaccine passports (slide 1). But after considerable effort, we tracked down the original video (slide 2).  . . .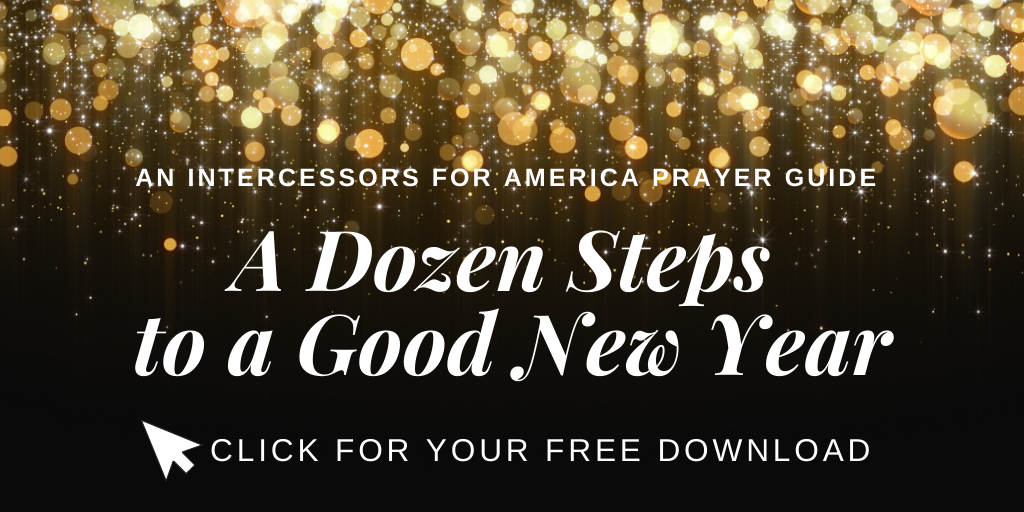 Editor's Note: It has been said that Gates never "intended" to track or trace individuals with these chip or injected tattoos. . . .
In 2019, according to a not-yet-purged Scientific American article, Gates commissioned the Massachusetts Institute of Technology to build an injectable quantum dot dye system to tattoo stored medical info beneath children's skin. . . .
Gates' company, Microsoft, has patented a sinister technology that uses implanted chips with sensors that will monitor body and brain activity. . . .
Gates also invested approximately $20 million in MicroCHIPS, a company that makes chip-based devices, including birth-control implant chips with wireless on/off switches for remote-controlled drug-delivery by medical authorities.
In July 2019, months before the COVID pandemic, Gates bought 3.7M shares of Serco, a military contractor with U.S. and UK government contracts to track and trace pandemic infections and vaccine compliance.
To facilitate our transition to his surveillance society, Gates invested $1 billion in EarthNow, which promises to blanket the globe in 5G video surveillance satellites. EarthNow will launch 500 satellites allowing governments and large enterprises to live-stream monitor almost every "corner" of the Earth, providing instantaneous video feedback with one-second delay.  . . .
(Excerpt from The Defender. Article by Robert F. Kennedy Jr. Photo Credit: Getty Images.)
What do you think about Gates pushing for digital vaccine passports?