European Euthanasia Case and the 'Right to Life'
Aaron Mercer, IFA Contributing Writer
|
November 12, 2022
European Euthanasia Case and the 'Right to Life'
Aaron Mercer, IFA Contributing Writer
|
November 12, 2022
I Prayed
have prayed
Lord, we pray for a culture that honors life to bloom in our nation and around the world.
Analysis. Last month a top court in Europe found a "right to life" problem with the growing scourge of euthanasia. The case involves Godelieva de Troyer, a 64-year-old Belgian woman who was terminated by lethal injection in 2012 after a diagnosis of "incurable depression." Her son, Tom Mortier, was never consulted by the oncologist who administered the injection. In fact, he only learned of his mother's death the next day, when the hospital called him to make necessary arrangements for her body.
View Comments (13)
"My mother suffered from severe mental difficulties and coped with depression throughout her life," said Mortier. "She was treated for years by psychiatrists, and, sadly, she and I lost contact for some time. It was during this time that she died by way of lethal injection. Never could I have imagined that we would be parted forever."
Though Mortier could no longer save his mother's life, he did want an accounting for it. And Alliance Defending Freedom International helped him press for the revelation of details in a case that ultimately ended up in the European Court of Human Rights (ECHR).
Following the lead of the Netherlands, Belgium legalized euthanasia in 2002. ADF notes that the law requires a candidate for lethal injection to be in a "medically futile condition of constant and unbearable physical or mental suffering that cannot be alleviated, resulting from a serious and incurable disorder caused by illness or accident." And according to ADF's attorney representing Mortier, when the procedure was legalized, it was sold to the public as a last resort for exceptionally serious or terminal cases.
But after 24 terminations in 2002, the number of cases rose by more than 100 times that number in 2019. At least 27,000 Belgians have died by euthanasia in the past 20 years, and such cases now account for roughly one out of every 50 deaths annually in that small country.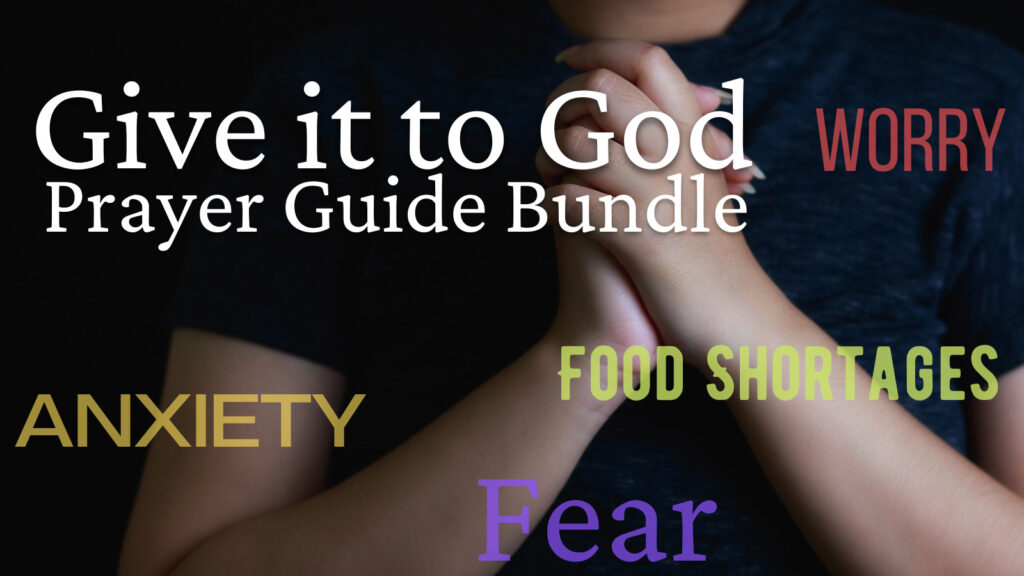 "The conditions for euthanasia are spiraling out of control," wrote ADF International Deputy Director Robert Clarke. "In 2014, Belgium legalized euthanasia for children, with no lower age limit. In 2020, it expanded the law further requiring doctors who object to the practice to actively refer their patient to a pro-euthanasia organization. Now, there are calls for the law to cover individuals who simply feel 'tired of life.' "
One might hope that the ECHR would step in and halt the rapid rise of these lethal injections. After all, Article 2 of the European Convention on Human Rights expressly guarantees a "right to life."
That article states: "Everyone's right to life shall be protected by law. No one shall be deprived of his life intentionally save in the execution of a sentence of a court following his conviction of a crime for which this penalty is provided by law."
Sadly, the ECHR did not upend the euthanasia regime. But it did rule that Belgian authorities had violated Article 2 based on its termination processes.
"[T]he Court considers that the control system established in the present case did not ensure its independence," it said.
That may seem like a very unsatisfying ruling, especially when the court apparently thought more "safeguards" could help. But it still could be significant. It shows an interest — even if more muted than one would like — in defending life. It shows again that in our hearts, we know that life is special. It's a gift. It's worth protecting against the dangers of being treated cheaply or in a manner secondary to other pressures.
And that tendency to slight the matter is a danger. It's a major concern, as support for euthanasia grows in Western nations — places where health care can be expensive. One Irish columnist speaking in the context of a debate in her country, said euthanasia laws give insurance companies and doctors legal justifications to withhold treatment. Quoting the American Association of People with Disabilities, she warns that under such regimes, for those "without the means to live, the 'right to die' becomes the dangerous default."
This is not just a danger in Europe. It's also a growing problem closer to home. Canada, in fact, is poised for a major expansion next spring of its "medical aid in dying" system to include those with mental illness. One advocate interviewed by the Toronto Star called it "Hunger Games–style social Darwinism" and "an 'eject button' for marginalized people experiencing socio-economic issues, when what they need are adequate social supports."
Will you pray that the shock of such terminations would move people in our nation and beyond to reaffirm the gift of life and to rise up and protect against ideologies and procedures that attempt to cheapen its sanctity?
As ADF's Clarke wrote, "Legalized euthanasia is nothing more than counterfeit compassion and we owe it to each other — in all our vulnerability — to do better."
How are you praying against euthanasia? Share your prayers and scriptures below.
Aaron Mercer is an IFA contributing writer with two decades of experience in the Washington, D.C., public-policy arena. Photo Credit: Marcelo Leal on Unsplash.
Partner with Us
Intercessors for America is the trusted resource for millions of people across the United States committed to praying for our nation. If you have benefited from IFA's resources and community, please consider joining us as a monthly support partner. As a 501(c)3 organization, it's through your support that all this possible.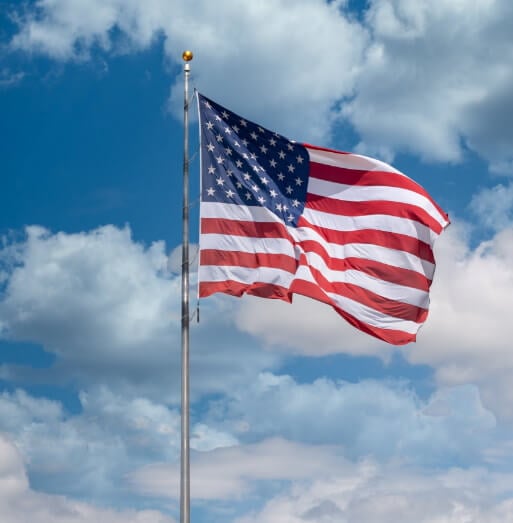 Become a Monthly Partner
You can post a prayer to share with others.
George L
November 13, 2022, 12:57 am
Lord, we pray for a the compassionate care of those in great medical difficulties. And for those who place any other value above human life and respect of those such rights to even the least of our their nations citizens, I pray they repent of their ways before the end of their days. Amen
Zoe E
November 12, 2022, 9:15 am
Lord, we pray for a culture that honors life to bloom in our nation and around the world.
Christine S
November 12, 2022, 8:32 am
Dear God This is horrifying on an unspeakable scale. Please come to the rescue of all these people who are "tired of life" and give them Your Eternal Hope! Lord, we pray for a culture that honors life to bloom in our nation and around the world.