Thank you God for the Attorney General who is a fierce defender of religious freedom. We pray for protection for him as he continues to boldly take action for free speech and religious liberty in our nation.
Attorney General Barr has assembled a team within the Department of Justice that is dedicated to preserving religious freedom in the midst of the shutdowns.  This team is examining disputes that arise in shutdowns in states across the nation. This is such encouraging news!
People of faith should rejoice that we have an advocate and that the Department of Justice is actively looking to protect religious freedom in our nation.  AG Barr recently stated in a telephonic meeting with IFA  and other organizations that "the Constitution is not suspended even in times of a crisis."  It is Barr's steadfast commitment to religious freedom and recognition of the vital importance of the faith community in our nation that has been an encouragement to many believers–and should be.
Recently, the Department of Justice's Civil Rights Division sent a letter to California's Governor Newsom expressing concern about the fact that his state has yet to determine an opening date for churches and houses of worship.  The letter urges the governor to move churches up in the multi-phase opening plan. In his letter, Assistant Attorney General Eric Drieband (pictured here)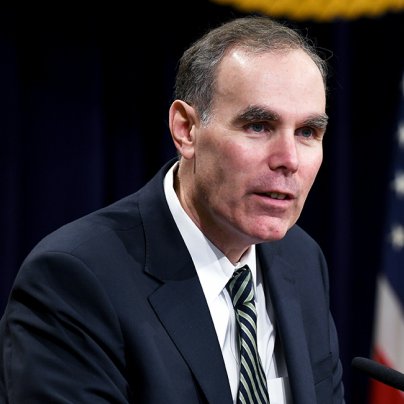 , also lead attorney on the DOJ team that Barr assembled, reiterates the sentiment shared by AG Barr, "Simply put, there is no pandemic exception to the U.S. Constitution and its Bill of Rights."  The letter also noted the inequality of treatment of churches, closing their doors when other "essential" businesses remained open.
"This facially discriminates against religious exercise," Drieband continued in his letter. "California has not shown why interactions in offices and studios of the entertainment industry, and in-person operations to facilitate nonessential ecommerce, are included on the list as being allowed with social distancing where telework is not practical, while gatherings with social distancing for purposes of religious worship are forbidden, regardless of whether remote worship is practical or not."
This is not the first time that the Department of Justice has acted to protect religious liberty in a standoff between churches and local officials and their pandemic regulations. AG Barr filed a statement of interest in the case of the Mississippi church that held drive-in services, and, again, when he defended a Virginia church who sued Virginia Governor Northam for the right to hold in-person services.
Churches across the nation, particularly in over-regulated COVID-regulation states, are pushing to open their doors.  Some are acting against state regulations and beginning to hold services, with many precautions taken to attempt to show compliance with health officials.  In California particularly, California Church United, an organization representing approximately 3,000 churches, made an announcement that they were opening May 31st no matter what the California governor allows.  The May 31st openings may bring more opportunities for the Department of Justice to come to the aid of the church, depending on how Governor Newsom responds.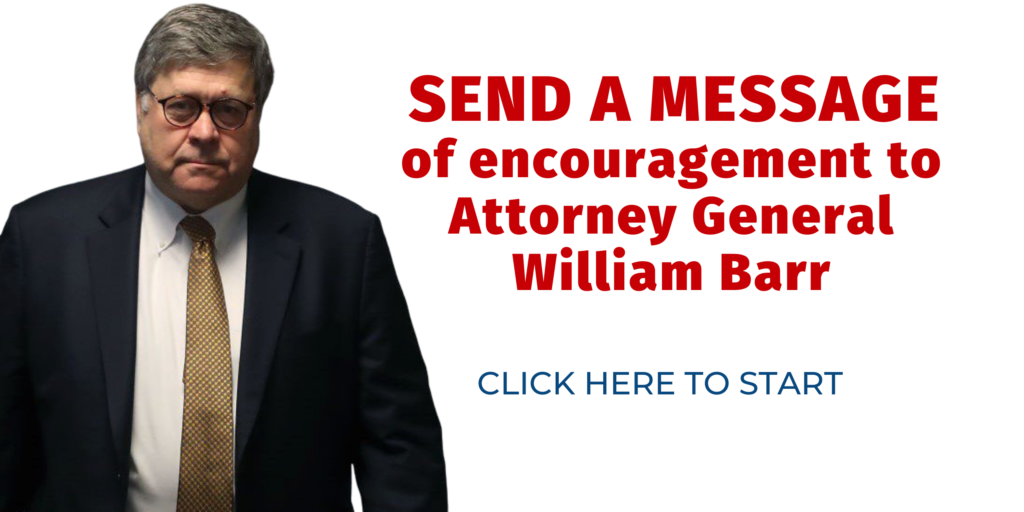 (Kris Kubal is IFA Director of Strategic Resources and Engagement.)