Cuban Immigrant: How America Is Like 1959 Cuba
From The Gateway Pundit
|
August 11, 2022
Cuban Immigrant: How America Is Like 1959 Cuba
From The Gateway Pundit
|
August 11, 2022
I Prayed
have prayed
Father, we pray against the demonic forces in our government working to oppress us. We pray that this raid on President Trump's home would open the eyes of every American, God, and lead them to stand for freedom.
The raid on President Trump's home shocked many, although others are drawing apt comparisons to dramatic political events of the past.
From The Gateway Pundit. A lot of Americans are saying they woke up this morning, August 9, and did not recognize the country in which they have lived their entire lives.
View Comments (26)
I received a text from one friend whose family escaped Cuba before the communist revolution there. The text was very short:
"Cuba 1959."
I believe there's a lot of truth to the comparison.
But revolutions and coup plots do not happen overnight. They take months and even years of planning, with most of the heavy lifting of infiltrating and taking over the institutions performed while the masses are sound asleep, busy making money, raising families, enjoying the good times that a free society offers them….
What went down last night, on August 8, 2022, with the brazen raid on Donald Trump's personal home in Florida, was the natural result of a coup plot that has been decades in the making.
The voices warning that this day would come have been largely ignored, or set aside in a box with the label "conspiracy theorist" on it….
I have been telling people for years now that we already live in a fully taken over, communist country. Even if the coup that made us into a communist country has been so subtle as to be unrecognizable by the masses, it's still a coup.
What we saw go down in Mar-A-Lago last night, the raiding of a former president's personal home by the very administration that feels politically threatened by said former president, is but one more confirmation that we no longer live in a free republic….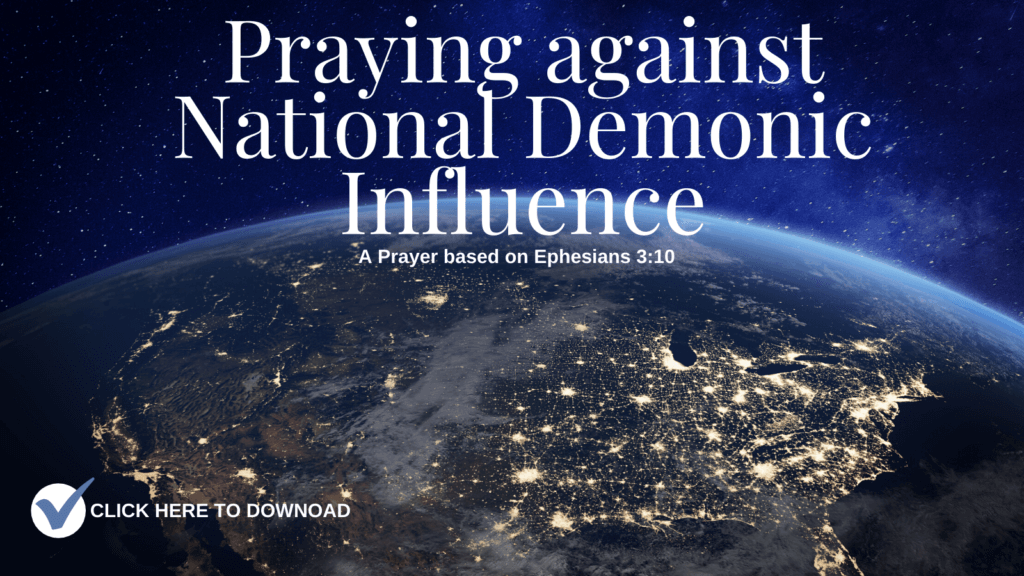 In my opinion, the coup started in the aftermath of 9/11. That's when the government started telling us that long-established, bedrock American freedoms had to be reined in if we were going to be kept "safe" from the evil terrorists. … Some at the time said this was at least a partial coup pulled off by deep-state operatives, and the American dream was being killed. Few listened.
Then, when March 2020 rolled around, the government told us that more freedoms had to be curtailed in order to keep us safe. This time the boogie man was not an Islamic terrorist but an invisible "virus." We believed them again. The freedoms sacrificed on the altar of public safety this time were even more comprehensive than those we surrendered after 9/11. … Some voices warned that this was a coup and if we didn't resist, it would be lights out on the American dream. Few listened.
Then came the election of 2020 when it was clear that the man with the most votes was not the one inaugurated on Inauguration Day. Some said this was a coup. If we didn't stand up and resist on January 7th, the American dream was over. Few listened.
Now, a sitting president has sicced his national police force on the home of his likely opponent in the next election. Another coup?
No, the coup took place years ago, at least as far back as the assassination of John F. Kennedy, when a federal agency that should have never been created made a show of power and took out a sitting president….
It's almost like the coup plotters are daring us at this point to stand up and call them out. They made this one so obvious that only a fool could miss the point of their operation….
Whether you like Trump or not … you have to admit that he is the face of the opposition right now.
He has the biggest and most loyal following of anyone opposed to the Obama-Biden-Soros-Schwab global administrative state.
So, by sending their Gestapo agents into his house with machine guns, they are sending a message to us all. If you oppose this regime, you have no future in this country….
It's crucial now that everyone, and I mean everyone, who opposes this authoritarian regime continues to not only voice their opposition but voice it louder than ever….
It's no coincidence that this show of force took place after the Congress passed Biden's "Inflation Reduction Act," which is a green-new-deal climate change bill dressed up in a fancy costume and given an Orwellian title….
They're coming for all of us. If not with the FBI, then with one or more of the 87,000 new IRS agents who will be hired with money appropriated by the Inflation Reduction Act. Is it just a coincidence that the IRS has been arming up, recently making a bulk purchase of 750,000 rounds of ammunition?
No regime that is worried about elections would pass such a bill, nor would it have sent federal agents into the home of its chief political opponent….
Continue to calmly prepare for the next stage in this evolving coup, because I believe my friend was right when he sent that message: "Cuba 1959."
How are you praying over this tense situation in our country? Share your thoughts and prayers below.
(Excerpt from The Gateway Pundit. Photo Credit: Getty Images)
Partner with Us
Intercessors for America is the trusted resource for millions of people across the United States committed to praying for our nation. If you have benefited from IFA's resources and community, please consider joining us as a monthly support partner. As a 501(c)3 organization, it's through your support that all this possible.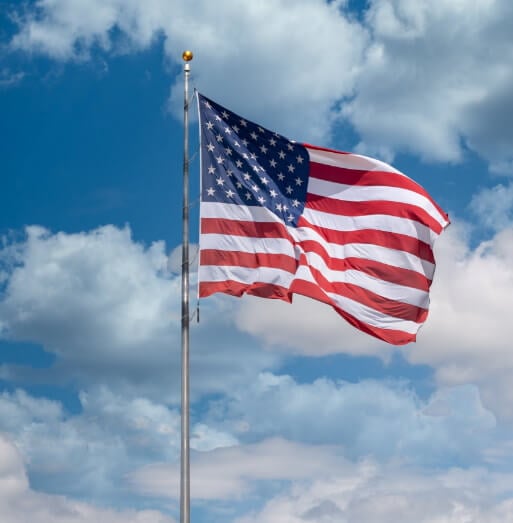 Become a Monthly Partner
You can post a prayer to share with others.
christine s
August 11, 2022, 5:30 pm
Father, we pray against the demonic forces in our government working to oppress us. We pray that this raid on President Trump's home would open the eyes of every American, God, and lead them to stand for freedom.