COMMUNIST CHINA USING UNRESTRICTED WARFARE
From The Epoch Times
|
July 9, 2020
I Prayed
have prayed
Father, give us discernment in this time of deception. Protect us from temptation to become fearful. Allow the peace of your presence to dwell in our hearts.
Stealthily, surreptitiously, and with sweeping precision, the Chinese Communist Party (CCP) began a decades-long war against America for world domination by utilizing a military strategy known as "unrestricted warfare" that continues today.
(Editor's note: We have been reporting on the dangers of China for years. Here is an exhaustive look at China's long game strategy.)
View Comments (13)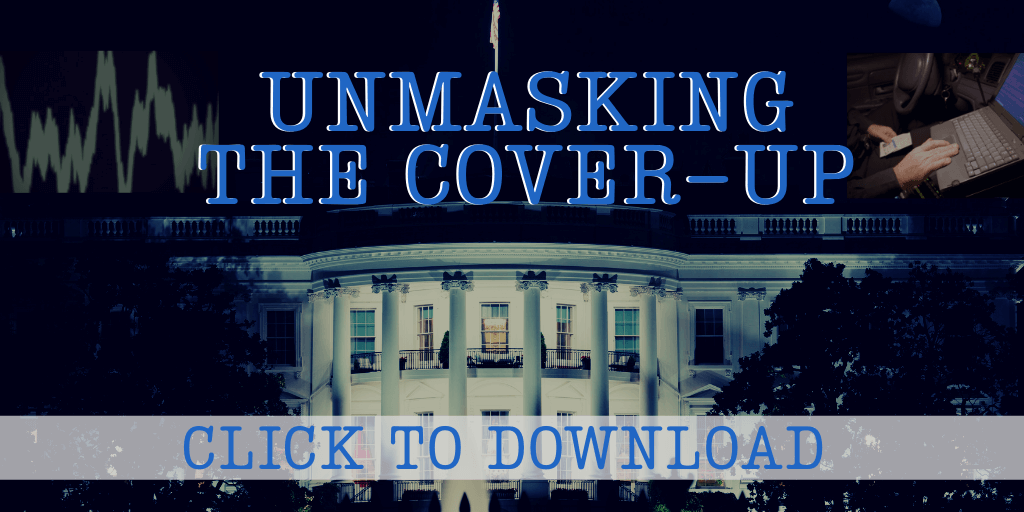 Unbeknownst to most of the population, the CCP has infiltrated almost every major avenue of life in the United States—leaving virtually no industry untouched. While this threat has largely existed undetected, the effects it's had on the nation, as well as its geopolitical consequences, are far-reaching. . . .
The strategy is highlighted in the 1999 book "Unrestricted Warfare," authored by two Chinese air force colonels—Qiao Liang and Wang Xiangsui—and published by the People's Liberation Army, the armed forces of the CCP. The book, which has been translated into English, is based on the original army documents. . . .
Here is the 1999 book based on the original documents:

Beijing uses an array of subversive tactics, including, but not limited to, propaganda warfare, culture warfare, memetic warfare, front operations, political infiltration, technological and telecommunications warfare, legal warfare, economic espionage, education espionage, cyberwarfare, and sanctions warfare.
Exploitation, infiltration, and espionage are all recurring themes. The CCP employs all of them to varying degrees simultaneously in multiple sectors of society in order to undermine or influence the United States—its main impediment to global domination. . . .
The Thousand Talents Plan, one of the more widely known CCP talent recruitment or "brain gain" programs, encourages theft of intellectual property from U.S. institutions, according to the FBI. By offering competitive salaries, state-of-the-art research facilities, and honorific titles, these programs lure talent from overseas into China, "even if that means stealing proprietary information or violating export controls to do so," the bureau states.
FBI Director Christopher Wray testified in 2018 that the bureau was attempting to view the danger posed by China "as not just a whole-of-government threat, but a whole-of-society threat on their end." To counter China's strategy effectively, Wray said the United States must also employ a "whole-of-society response."
Walter Lohman, director of The Heritage Foundation's Asian Studies Center, said the United States has treated China's "sensitivities" carefully, yet has received "nothing in return."
"China's aggressive behavior over the last 15 years or so has only gotten worse, despite our best efforts," he told The Epoch Times. . . .
China currently poses the biggest threat to the United States because it is "powerful across the range of indicators, and … is directly threatening so many American interests, like our communication networks, like Taiwan, freedom in Hong Kong, and freedom of the seas," he said. . . .
Lawmakers and U.S. officials have begun to realize the national security threats these Chinese companies pose. The Federal Communications Commission (FCC) in June formally designated Huawei and ZTE as national security threats, thus banning access to money from the FCC's $8.3 billion a year Universal Service Fund to buy or modify any equipment or services provided by the suppliers. . . .
Chinese-owned TikTok, which has seen meteoric growth in the United States, also was recently found to be secretly reading users' clipboard data, although the app now claims that it has fixed the issue. There are similar concerns about Zoom, as researchers found that encryption keys were being transmitted to servers in China.
While the United States is stepping up its efforts to counter threats from Beijing, the communist regime is simultaneously ramping up its own aggressive endeavors through the CCP's United Front Work Department. . . .
With these CCP-backed companies, the regime is attempting to exert its influence over the entire globe, not just the United States. Some major programs backed by the regime that also play into its international ambitions are its Belt and Road Initiative (BRI) and its "Made in China 2025″ plan.
The CCP, through the BRI, injected billions of dollars into low-income countries in order to build their infrastructure projects. Since 2013, the initiative has launched more than 2,900 projects valued at $3.87 trillion. The BRI has been called a "debt trap" because of Beijing's predatory lending practices, which leave countries vulnerable to China's aggressive influence campaigns.
Over the past two decades, China has become a major global lender, with outstanding debt exceeding $5.5 trillion in 2019—more than 6 percent of global gross domestic product, a report by the Institute of International Finance stated. . . .
While a growing number of countries are expressing anger and frustration over Beijing's botched handling of the outbreak, exacerbated by a wide-reaching coverup, backlash is also mounting against its efforts to brand itself as a global leader in combating the pandemic.
Beijing sent a slew of medical experts and supplies such as masks and respirators to countries where they were desperately needed in a bid to improve its image.
But the products it delivered often turned out to be defective, leaving countries no choice but to reject the faulty equipment. The Netherlands, Spain, Turkey, Finland, Britain, and Ireland are just some of the countries that received supplies found to be unusable. . . .
(Excerpt from The Epoch Times. Written by  Bowen Xiao.)
Share your thoughts and comments on China's (not so silent) war on America.
Partner with Us
Intercessors for America is the trusted resource for millions of people across the United States committed to praying for our nation. If you have benefited from IFA's resources and community, please consider joining us as a monthly support partner. As a 501(c)3 organization, it's through your support that all this possible.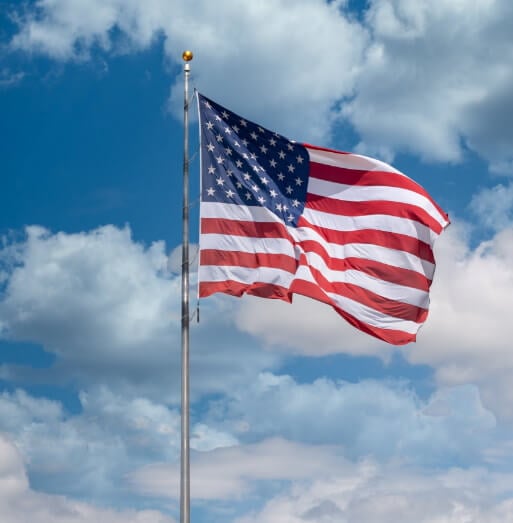 Become a Monthly Partner