August 2, 2020 | From The Epoch Times
Lord, continue to give our president and other government officials wisdom and discernment in navigating this issue. We pray that the fear of the Lord in their lives would cause them to shine as a light to the world and fight against evil like this.
Chinese criminal networks supply tons of drug-making chemicals and launder billions of dollars for cartels, yet most of the attention is focused on the territorial gun battles south of the border, or when a kingpin such as Joaquin "El Chapo" Guzman is arrested. . . .
Agreements between cartel leaders and the heads of Chinese money laundering operations based in Mexico have cemented the relationships and provided fertile ground for rapid expansion, according to the DEA.
"China's commercial and manufacturing industries have transformed China into a key international hub and criminal magnet for money laundering activities and illicit financial transactions," a DEA spokesperson told The Epoch Times.
In June, a Chinese man pleaded guilty in connection with laundering more than $4 million in drug proceeds generated by large-scale cocaine trafficking in the United States, specifically Virginia.
The man, Xueyong Wu, worked with Latin American drug trafficking organizations to repatriate the money to Mexico through a "complex series of international financial transactions," according to the Department of Justice (DOJ). Wu received a percentage of the money involved.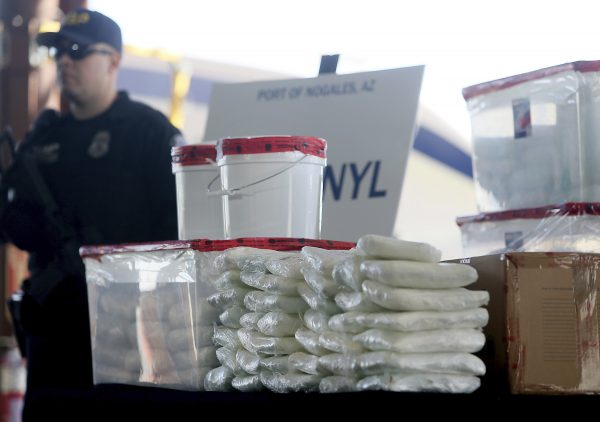 (Excerpt from The Epoch Times. By Charlotte Cuthbertson. Photo from Wikimedia Commons.)
Share your comments on this recent news about Chinese networks and drug cartel business.