April 27, 2021 | From Just the News
Lord, raise up more leaders of all cultures who would protect voting in our nation. Help us to be a people that promotes truth and integrity.
From sports to politics to business, black leaders are beginning a counteroffensive against Stacey Abrams' views on voting. . . .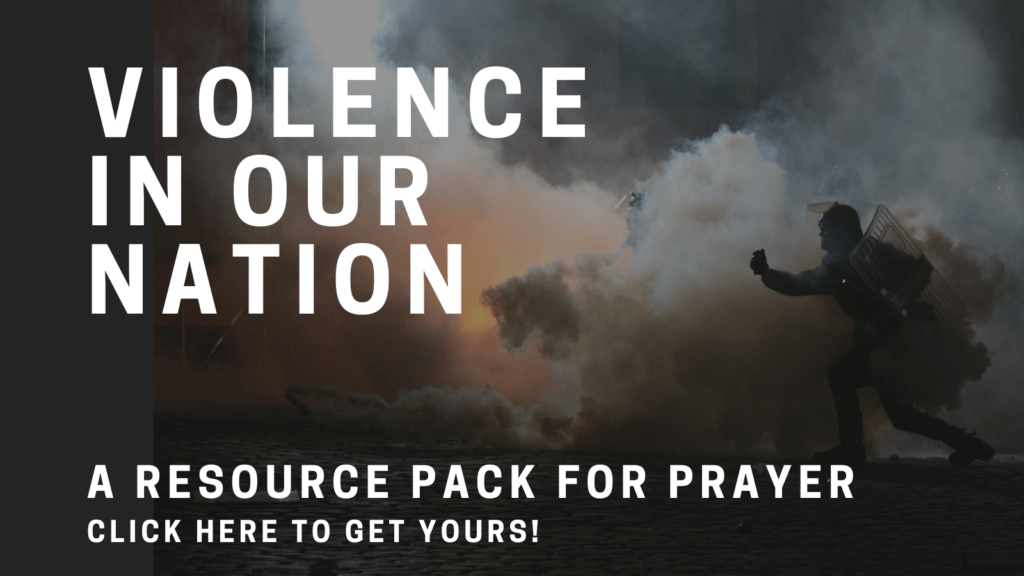 Mark Robinson knows a thing or two about the political appeal of voter ID. After all, he became North Carolina's first ever African-American lieutenant governor last November running as a Republican who vowed to restore voter identification for the state's elections.
And he won, even as the GOP's top of the ticket fell to Democratic Gov. Roy Cooper.
So Robinson chafes when he hears national Democrats like Joe Biden and Stacey Abrams claim that asking for an ID to vote is as disenfranchising as the voter suppression tactics of the Jim Crow era.
"That black people can't get an ID to vote — and quite frankly, a free ID, which the government has offered, to vote — is just absolute nonsense," Robinson told Just the News earlier this month. "And I reject that wholeheartedly. And I believe most of the people of North Carolina do as well." . . .
Voters nationwide overwhelmingly support voter ID as an election integrity measure.
A Just the News-Scott Rasmussen poll in January found a whopping 77% of Americans support mandatory voter ID, including 70% of Democrats and 72% of African-Americans.
Ken Blackwell, Ohio's first African-American secretary of state, said the news media and some corporations have wrongly twisted the narrative and made something that is popular in Georgia's new election integrity law look racist. But he predicts it will backfire. . . .
"And look, this is what Major League Baseball, Coca Cola and Delta need to understand — that the American people are not going to sit back and take … the labeling of common-sense practice and ordinary hard-working people as being racist," he added. "Too many people have put too much on the line to make sure that the integrity of our election system is in fact protected."
Former NFL star Burgess Owens, now a freshman congressman from Utah, testified last week before the Senate, fighting back against President Biden's claims that voter ID laws are "Jim Crow in the 21st century." . . .
After Georgia's election integrity law was first passed, Democrats led by the likes of Abrams blitzed the public with claims the law was racist. The initial blowback forced Major League Baseball to move its all-star game from Atlanta in protest.
But that move has boomeranged as it became clear the decision cost $100 million in revenues to Atlanta's mostly black business community.
On Monday, a billboard will confront MLB Commissioner Rob Manfred with a demand to return the game to Atlanta and criticizing baseball's initial move as "all strikes & no balls."
Meanwhile, African-American leaders who support voter ID have belatedly ramped up their own voices to counter the liberal criticisms and defend laws like Georgia's.
Former football star Herschel Walker — viewed by some as a possible 2022 Senate candidate in Georgia —  joined the chorus, saying the focus should be on getting black voters ID and not on criticizing the law. . . .
One of the biggest pushbacks came last week in an op-ed published by Real Clear Politics in which a half dozen African-American leaders claimed the black community supports voter ID but the issue has been hijacked by white liberals.
"The data seems clear: A majority of Black Americans support voter ID laws," the op-ed argued. Yet, they claim, "opportunistic activists like Stacey Abrams pretend the entire Black community stands behind them and the radical Democrat Party," crafting a narrative in which black people "are either opposed to voter ID or, even more offensively, that Blacks are incapable of obtaining IDs."
"Elites, most of whom are white," they wrote, "have enabled them, taking it upon themselves to determine who the 'leaders' of the Black community are and ignoring anyone else who suggests differently." . . .
Vernon Jones, a former Democrat, is now running for Georgia governor as a Republican and argues the state's new voter law is essential to protect real black voters from having their ballots nullified by cheaters.
Robinson, the North Carolina governor, believes the argument that voting comes with the responsibility to ensure all lawful-only votes count is beginning to win the debate.
"I truly believe the number one thing that we need to do is to continue to preach the gospel that in order to secure our elections in order to maintain the integrity to vote, we need voter ID," he said.
"That's number one. Number two, I believe that we need to help people to understand — and this is something that I have come to understand myself — yes, we have a right to vote, but we also have a responsibility to do due diligence."
What do you think about this growing number of black leaders defending voter ID requirements? Share in the comments below!
(Excerpt from Just the News. Article by John Solomon. Photo Credit: Getty Images.)