April 6, 2021 | From LifeNews
Father, we grieve with this news and this statement from the Secretary of State. We pray for a Damascus Road encounter for this man. Show him and others who do not value the unborn, the truth about life.
Joe Biden's Secretary of State thinks killing innocent unborn children in abortions is somehow a "human right" even though abortions take human lives.
In his remarks on the State Department's 2020 Country Reports on Human Rights Practices, Secretary of State Anthony Blinken promised that the Biden administration would start promoting abortion and detailing those efforts in future reports about human rights.
That is a change from the Trump administration, which removed the so-called "reproductive rights" section from its 2017 human rights report because killing babies is not a human right.
"For many years, our human rights reports contained a section on reproductive health, including information about maternal morality, discrimination against women in accessing sexual and reproductive health care, and government policies about access to contraception and skilled health care during pregnancy and childbirth," Blinken stated on Tuesday. "And we are restoring the practice of documenting these rights in 2021 and future years."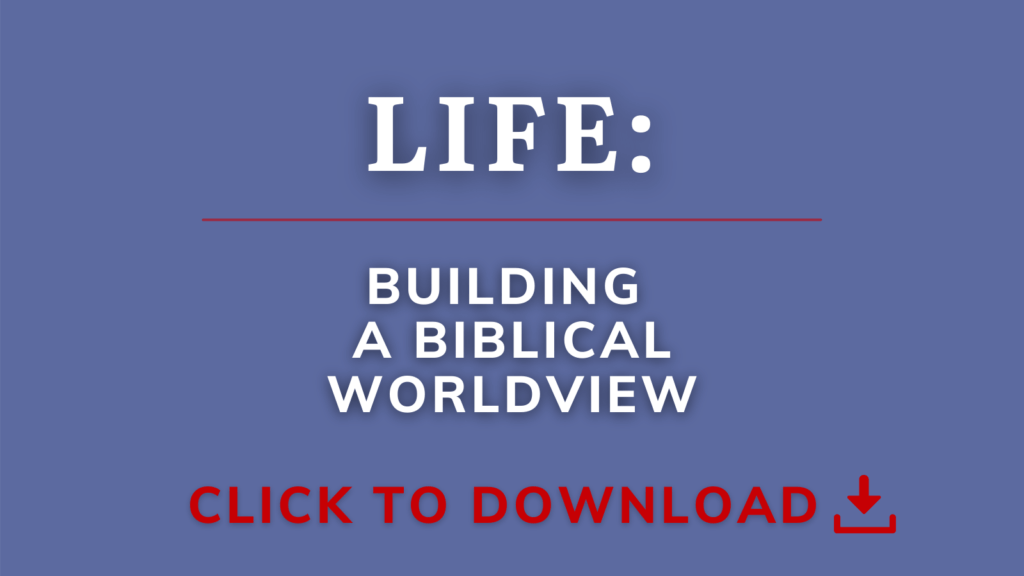 Blinken touted Biden's decision early in his presidency to force Americans to fund the Planned Parenthood abortion business and its global abortion agenda.
"It is one of many steps – along with revoking the Mexico City Policy, withdrawing from the Geneva Consensus Declaration, resuming support for the United Nations Population Fund – that we are taking to promote women's health and equity at home and abroad. Because women's rights – including sexual and reproductive rights – are human rights," Blinken stated.
Biden's executive order reversed a pro-life rule President Donald Trump put in place to defund International Planned Parenthood, which kills babies in abortions around the world and lobbies to legalize abortions in pro-life countries.
In January 2017, President Donald Trump signed an executive order to defund the International Planned Parenthood abortion business. Later that year he expanded the order to ensure more taxpayer funds for international efforts were covered under it. As a result, the huge global abortion business lost over $107 million in taxpayer funds according to government estimates. . . .
Trump restored the Mexico City Policy by executive order to stop taxpayer funding of groups that perform and promote abortions overseas but it does not stop non-abortion international assistance. The order, called the Protecting Life in Global Health Assistance, ensured U.S. foreign aid will continue to go to health care and humanitarian relief in the millions of dollars. It just will not subsidize abortion overseas. Planned Parenthood could have chosen to comply with the pro-life rule to receive taxpayer funds by ending its abortion business globally and not performing or promoting abortions, but it refused. . . .
A new Marist Poll released yesterday found most Americans oppose taxpayer funding of abortions.
(Excerpt from Life News. Article by Steven Ertelt. Photo by Canva.)