Monae L. Johnson (R)
Secretary of State
|

South Dakota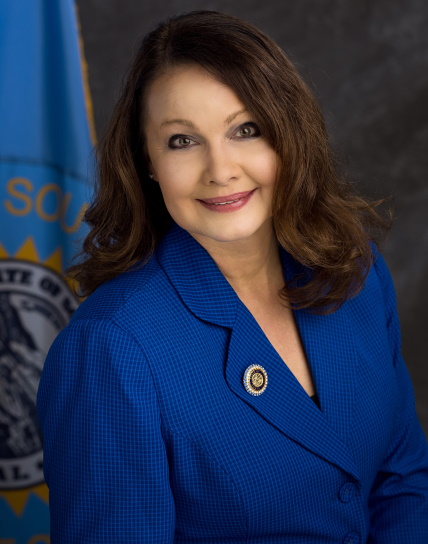 Address:
Capitol Building 500 East Capitol Avenue Ste 204
Pierre, SD 57501-5070
I Prayed
have prayed
Submitted Prayers (1) for Monae L. Johnson
Lynne W
January 18, 2023, 9:21 pm
Thank you Lord for Monae, and for her win in our recent election to become our Secretary of State. I thank you that she is willing to do what it takes to return clean and fair elections to SD. Protect her and her family from the plans of those who would be against her. Help her to learn her new job responsibilities quickly.