December 22, 2020 | From The Right Scoop
Lord, we pray that You help our nation to be rooted in You. Help us to love You above all things; money, people, relationships, possessions, and everything else.
"A lot of people bristle at that phrase," said Bill de Blasio after stating "very bluntly" that the city's mission post-BLM protests is to "redistribute wealth." . . .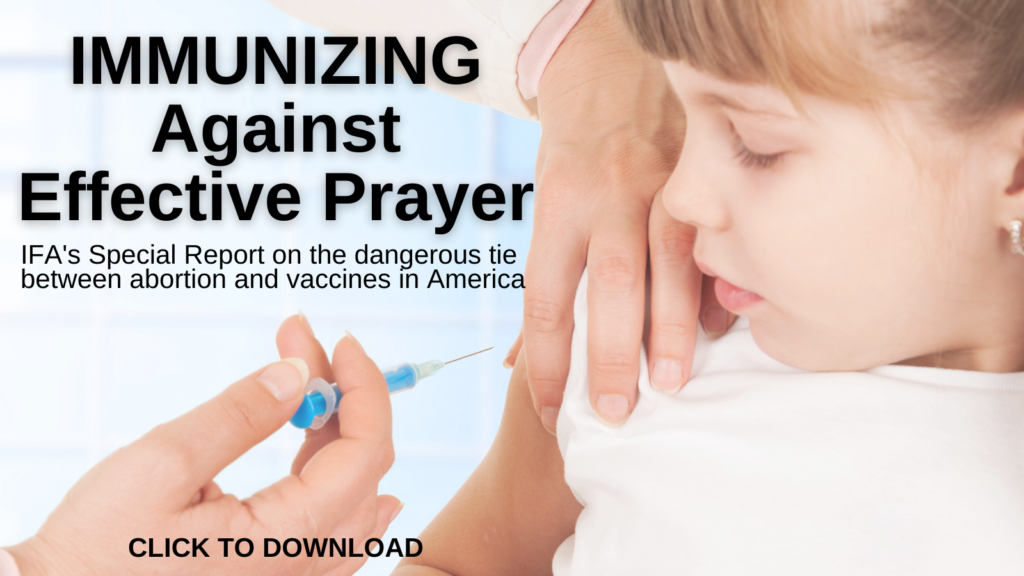 "The work of reforming the NYPD, of deepening neighborhood policing, of changing police culture – that work must intensify and it will in the year 2021," he said on Friday.
"The bottom line is we can never accept a broken status quo, we can never go back to a past that didn't work, the Covid era has taught us that so clearly, and we need to do better and we will," he continued, in a presser that was theoretically about the city's plan for schools, and, you know, going back to school. "And that means a commitment to fighting disparities and inequality in every part of the life of New York City." . . .
And then he said, specific to education but with the stated and explicit intent that it be understood to apply to all areas of life in New York City, that "redistribution of wealth" is the primary agenda item. . . .
So there's two things here. He's so dumb to put that out loud in a clip that can be trimmed and used, and I can't wait to use it and see it used against him. He's awesomely dumb and I'm just so darn grateful. . . .
He's saying communism. He's saying socialism is what works and that's what they need. It's not a gaffe, like putting something wrong. It's not an error, like underestimating how words can be taken. No, it's a statement of principles. He made it. Every democrat in the country agrees.
But yeah go ahead and blow off the Georgia vote and lets get some MORE democrats in power.  . . .
(Excerpt from The Right Scoop. Article by Fred T.. Photo Credit: Canva.)
Share your comments on this mission to redistribute wealth. . .