August 2, 2021 | From Just the News
Father, we ask You to touch the Cuban people. We ask You to bring needed change to their country from the top down.
Texas Republican Sen. Ted Cruz blasted Homeland Security Secretary Alejandro Mayorkas for saying that Cubans who come to the U.S. by sea will be turned away as his department releases thousands of illegal migrants, stopped at the southern border, into U.S. communities…
Former President Donald Trump reached an agreement with Mexico that required migrants awaiting their court hearings to remain in Mexico instead of the U.S…
Cruz was asked for his response to Mayorkas saying Cubans won't be allowed into the U.S…after protests broke out in Cuba, which is ruled by a communist regime…
"This is an administration that has presided over an absolute catastrophe…and…the only group of illegal immigrants that that the Biden administration wants to keep out are Cubans, and one has to think the reason for that is that Cubans tend to vote Republican…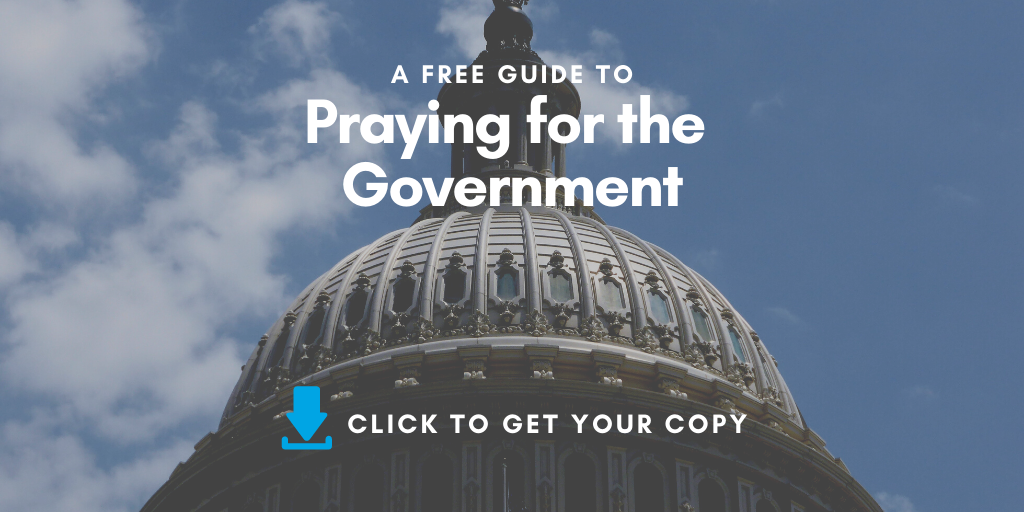 Exit polls in the 2020 presidential election show that Cubans voted in favor of Trump over Biden.
Do you think Cuban refugees should be barred from entering the U.S.? Share a prayer below for Cuba!
(Excerpted from Just the News. Article by Nicholas Ballasy. Photo Credit: Ricardo iv Tamayo/Unsplash).