March 5, 2021 | From Christian Headlines
Father, move our legislators to use this beautiful hymn for Tennessee's official hymn. Thank You for encouraging our hearts with good news.
The version of "Amazing Grace" sung by Christian country singer Dolly Parton may just become the official state hymn of Tennessee, Church Leaders reports. Two lawmakers introduced a house bill in Tennessee's state legislature that would make the song the official song of the state. The purpose, according to the bill, is to " recognize songs of historic significance that have influenced" the state of Tennessee.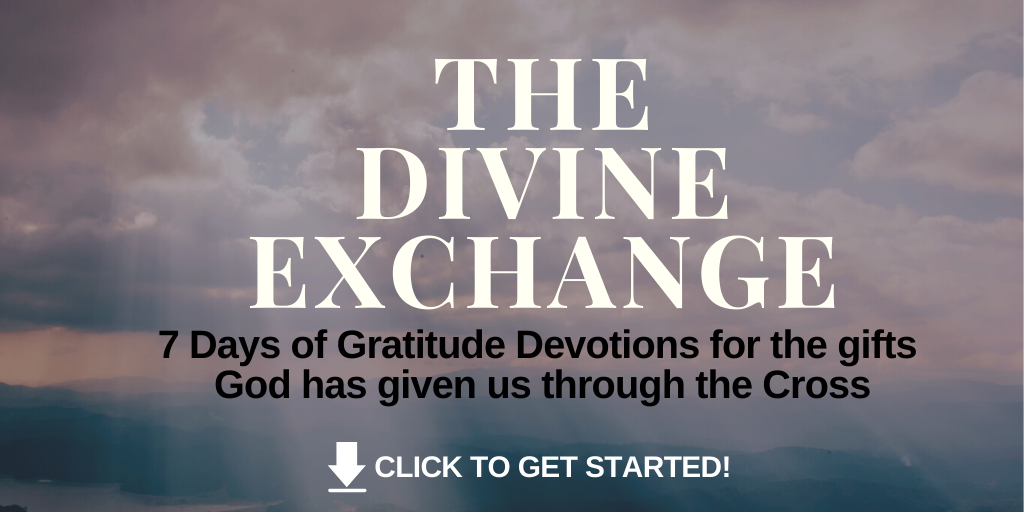 The bill states:
BE IT ENACTED BY THE GENERAL ASSEMBLY OF THE STATE OF TENNESSEE:
SECTION 1. Tennessee Code Annotated, Section 4-1-302, is amended by adding the following as a new subdivision:
( ) "Amazing Grace" by John Newton, and as sung by Dolly Parton, as the official hymn of the state of Tennessee;
SECTION 2. This act takes effect upon becoming a law, the public welfare requiring it."
Though the song was written by an English pastor who was formerly a slave trader until he realized how wrong it was to do such things after he became a Christian, the bill states the song was chosen because, in addition to commemorating the life of John Newman and solidifying the cause he fought for, "'Amazing Grace' has since been recorded by various artists with strong connections to Tennessee, including Dolly Parton, Elvis Presley, Tennessee Ernie Ford, the Spirit of Memphis Quartet, the Fairfield Four, Willie Nelson, Aretha Franklin, Little Richard, the Oak Ridge Boys, Merle Haggard, Alan Jackson, and Garth Brooks." . . .
He wrote the song because he was haunted by the ghosts of the slaves he had sold before he realized how horrible his trade was. When asked about his former profession, Newton responded, "It will always be a subject of humiliating reflection to me, that I was once an active instrument in a business at which my heart now shudders." This response came around the time he published "Thoughts Upon The African Slave Trade," where he revealed the horrors of slave trading. . . .
Click

HERE

to see 'Tennessee is hoping to make Dolly Parton's 'Amazing Grace' an official state song'
Were you encouraged by this article? Share it with a friend!
(Excerpt from Christian Headlines. Article by John Paluska. Photo by Terry Wyatt/Getty Images,)