False Accusation Destroys Business
From New York Post
|
September 7, 2022
False Accusation Destroys Business
From New York Post
|
September 7, 2022
I Prayed
have prayed
Lord, have mercy on us! We pray for this business, destroyed by a false accusation, and we pray that You would use Your Body, the Church, to bring a saving message of hope to our nation.
From New York Post. On the night of Nov., 8, 2016, Donald Trump was elected president and the country was forever changed. But for my family, it was the following night — Nov. 9, 2016 — that our world was turned upside down and has never been set right.
Late that night, my husband, David, came home from work and told me that there had been a shoplifting incident at our bakery, Gibson's. We've been in business for 137 years, so we've had our fair share of shoplifters, including earlier that very week. That particular night, a student from the local college, Oberlin, had tried to steal two bottles of wine and use a fake ID to buy a third. Our son, Allyn, had pursued him across the street. Two more students got involved. Allyn was beaten up pretty badly, and the three students were arrested.
View Comments (9)
David was afraid the incident would blow up, since the students claimed to the police that my son had assaulted them — not the other way around. He told me he was scared it would hurt our business since the students who were arrested were black and bystanders were already claiming that Allyn had racially profiled them.
But none of us had any idea of what was about to happen.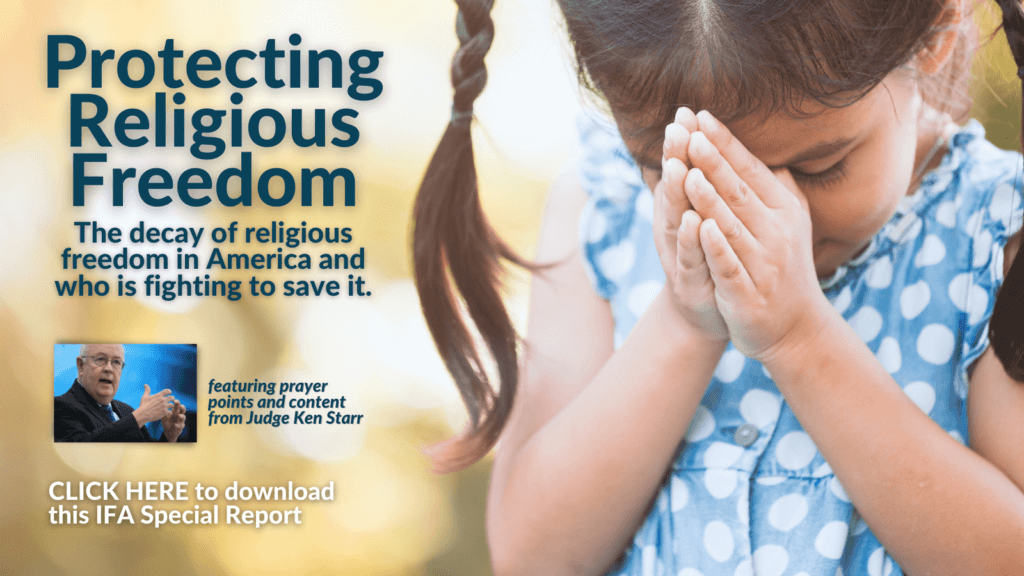 The next day, I opened the store around 7 a.m., and soon I got a sense of what David feared. Over the next few hours, hundreds of students began to gather in front of the store. They chanted, "Boycott Gibson's," and held signs that said we were white supremacists. They called us racists on their bullhorns.
The students weren't alone. College administrators were there, too, handing out flyers and addressing the crowd on a bullhorn. The protesters also distributed flyers that said we had a "LONG ACCOUNT of RACIAL PROFILING and DISCRIMINATION."
They blocked the door and screamed at customers who elbowed their way through to the counter. . . .
Before Nov. 9, our relationship to the school had been wonderful. . . .
A week after the incident, the school canceled all of our standing orders. That was just the beginning of my family's nightmare.
The school put out a statement that implied that this wasn't an isolated incident. The school's student senate passed a resolution urging the school to cut ties with us, which was posted in a display case at the student center. Our business from the students themselves and administrators — we have a small grocery store and sell beer and wine in addition to our pastries and candies — dried up completely. And the students kept showing up to protest.
David met with the president of the school, along with other administrators, to try to get Oberlin to retract its baseless claims . . . . But Oberlin would not even consider issuing a statement and allowed the public to believe that we were in fact "racist."
Eventually, in 2017, we felt that we had no choice other than filing a lawsuit against Oberlin (for libel, among other things) because David's 89-year-old father, who had dedicated his life to the business, did not want to die being falsely branded a racist.
By the time the trial started, things were falling apart. We couldn't make payroll, so we had to let go of half of our employees and cut our operating hours way back. My father-in-law, who made bagel deliveries to the college into his 80s, loved to sit outside the store all day and talk to whomever went by. He was a fixture in the community. Since word about the business with the college had spread, he'd sit outside for hours and hours, but no one would talk to him.
It broke his heart, and mine. Calling us racists wasn't just wrong, it was deeply painful to our core. . . .
When the jury found in our favor — they ruled that we were owed $44 million in damages (which was later reduced to $31 million) — relief washed over me. I thought we'd finally be able to move past this and get back to work. . . .
Before he died in 2019, David asked me to keep the store going. "Just keep the doors open, no matter what," he said. He gave his life for the store, and I promised him that I would do everything I could to honor his final wish.
I still haven't seen a penny from the school.
In 2019, Oberlin appealed to have the jury verdict overturned. Ohio's 9th District Court of Appeals rejected Oberlin's claims and upheld the jury's verdict. But in May 2022, Oberlin appealed again to the Ohio Supreme Court to try to avoid the jury's decision. Thankfully, earlier this week, the Ohio Supreme Court denied Oberlin's appeal and ruled that the school must pay us $36 million.
But even with this most recent ruling, the college, which has about a billion dollars' worth of assets at its disposal, still refuses to pay. . . . While the Ohio Supreme Court's recent decision has made us hopeful, if the money doesn't come through within the next couple months, I'll be forced to declare bankruptcy and shut the doors of Gibson's for good.
Today, I'm worried about the future of this town.  . . . I believe that there's room for both Gibson's and the college to exist.
A couple of months ago, a young girl came into the bakery. She told me she was thinking of coming to the school, and that she'd heard horrible things about our store, that we were racist, and that we should be boycotted. She knew our story, the real story, and said that all the negativity directed toward us was a turnoff for her. I said that she should make her own decision. That's what college is for.
What do you think? Share your prayers in the comments.
Partner with Us
Intercessors for America is the trusted resource for millions of people across the United States committed to praying for our nation. If you have benefited from IFA's resources and community, please consider joining us as a monthly support partner. As a 501(c)3 organization, it's through your support that all this possible.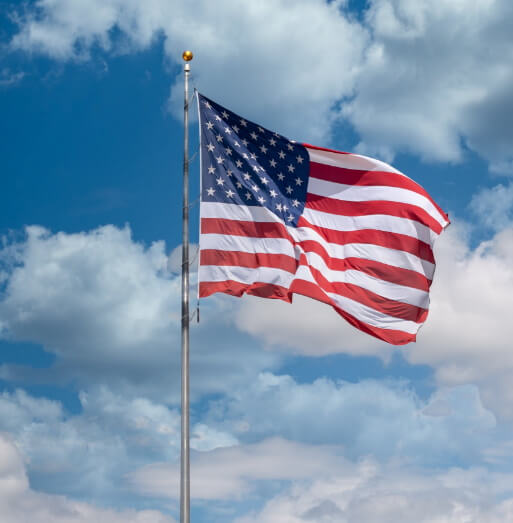 Become a Monthly Partner
You can post a prayer to share with others.
Lauree C
September 7, 2022, 1:50 pm
I AM I praise you that you have been moving in ways we cannot see long before eyes saw and ears heard the lies and chaos satan meant for evil that is now being turned around for good, for You and Your glory! I praise you that this family, those standing up for this business will choose to bolster their faith by being in and staying in the word of God, by taking their eyes of the storm, focusing on Jesus and Jesus alone and choose to let it be Jesus that the world sees in them, shinning through them to the world. It's time we Christians keep our focus on the Lord, showing our complete trust in him by our words and actions and stop allowing satan to creep in to attack our faith. In Jesus name we pray.
Gretchen C
September 7, 2022, 12:17 pm
Lord, have mercy on us! We pray for this business, destroyed by a false accusation and we pray that You would use Your Body, the Church, to bring a saving message of hope to our nation.