Praying About the Border Crisis Special Report
Praying About the Border Crisis Special Report
A guide to the border crisis and how to pray about it all.
YOUR FREE RESOURCE IS ON THE WAY! Check your inbox for your download.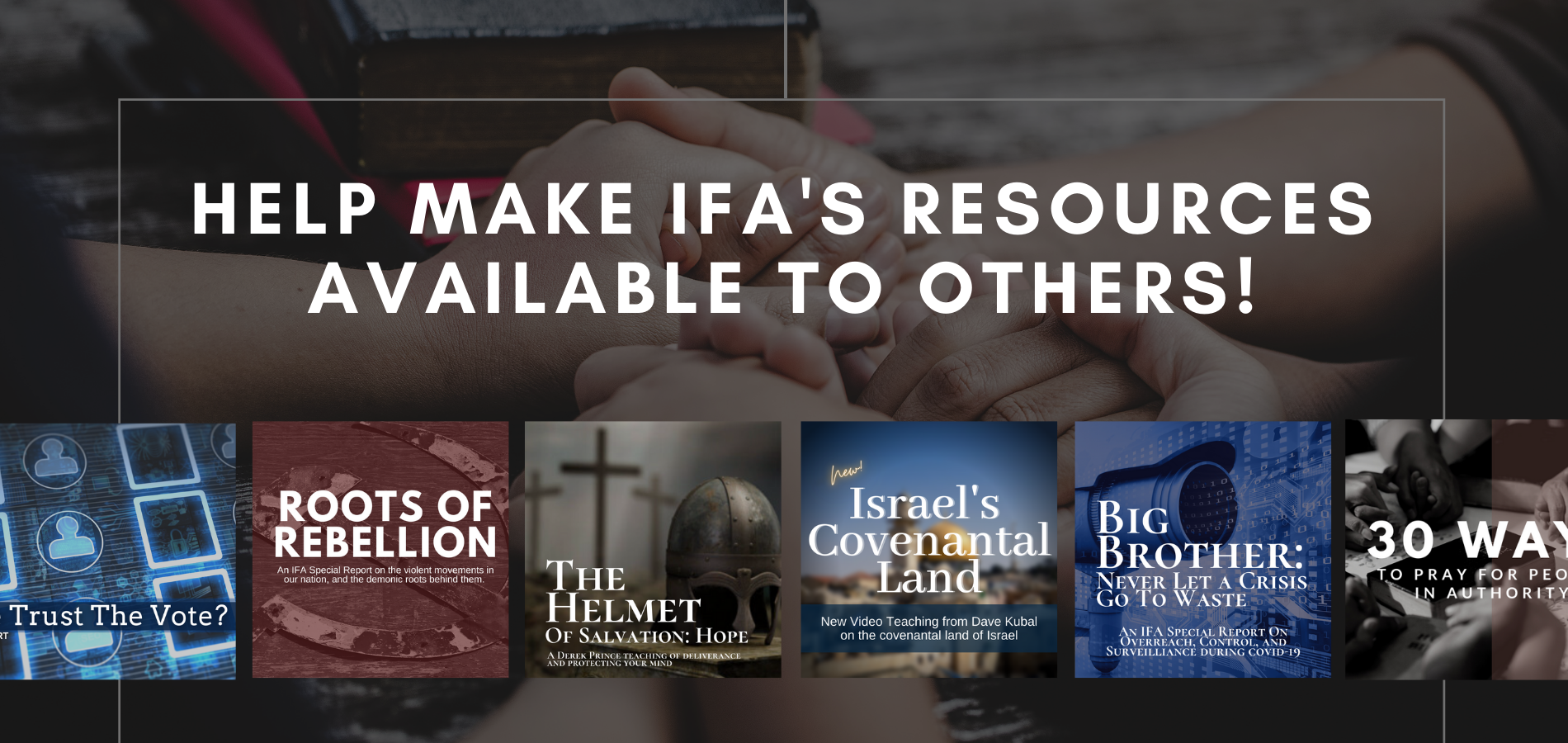 To give over the phone:
Call 800-USA-PRAY (872-7729)
Thank you!
Thanks for joining us in committing to pray for America's leaders.
Remember to check your e-mail inbox for your free downloadable prayer resource, Praying about the Border Crisis! It may take a few moments to arrive.
Also, be sure to keep an eye on your e-mail inbox for your weekly prayer update, The Informer.