7 Ways to Pray for the Protection of Israel
7 Ways to Pray for the Protection of Israel
Pray strategically for the protection of Israel with 7 timely prayer points.
Your Gift Matters!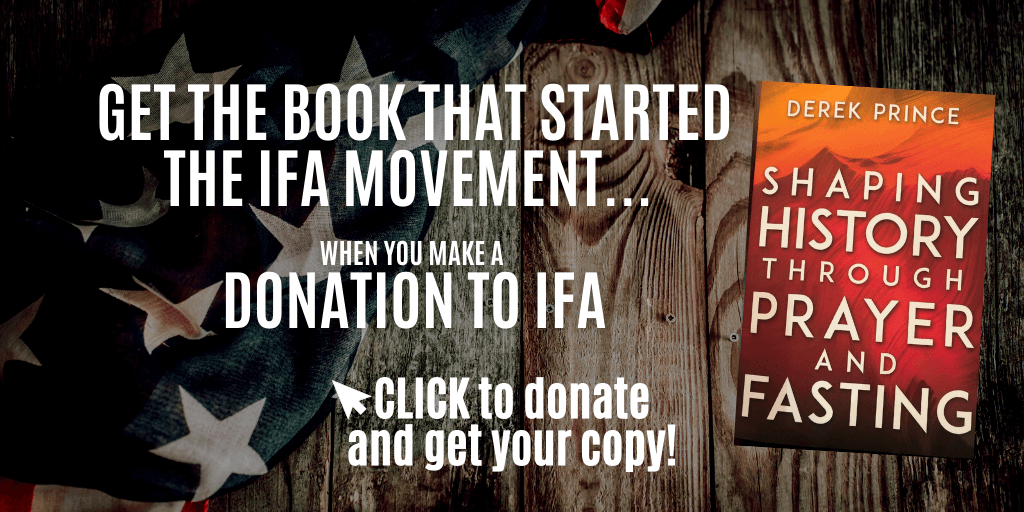 To give over the phone:
Call 800-USA-PRAY (872-7729)
Thank you!
Thanks for joining us in committing to pray for America's leaders.
Remember to check your e-mail inbox for your free downloadable prayer resource, 7 Ways to Pray for the Protection of Israel! It may take a few moments to arrive.
Also, be sure to keep an eye on your e-mail inbox for your weekly prayer update, The Informer.